get elephant's newsletter

"The sea change in me was slow, and it continues still." ~M.F.K. Fisher
The Storm and My Dream.
I have been visited by everyone in my dreams lately-extended stories and exchanges with people I've loved and perhaps not connected with for many years. It's as if the hurricane and consequent storm surge that has ravaged parts of my city has worked its way through my internal landscape as well, revealing or depositing surprising collections of debris.
The other night the dream was so bittersweet and tumultuous that its sadness woke me up at dawn and I mourned the demise of a long-resolved relationship to which I had barely given a thought in over a decade. It made me wonder about the stories lodged in the corners of my psyche-trapped or nestled between layers of skin and sinew, wound around organs and absorbed into bone.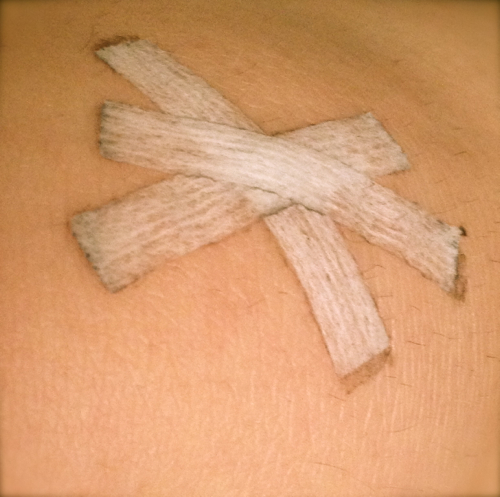 A Sea Change.

2012 has been a year of sea change, an idiom that means vast transformation. I began my year with what felt like a storm surge inside my knee resulting in surgery and an immediate reconfiguring of my asana practice—no small thing for a yoga teacher. Two weeks later my yoga community exploded in scandal, knocking its flawed structure out from under it and resulting in mass resignations of most of its certified teachers, including myself. It has been a year of questioning, of dissolving and of reconfiguring. Some of this has been heartbreaking, some has been liberating, and all of it has been disorienting. Our bodies, communities, and lives operate like miniature oceans-rising and falling-alternating calm with tumult.
From August into October, I raced around coast to coast and continent to continent to celebrate the weddings of four of my close friends from our fractured yoga community. Each wedding offered its own flavor of exhilarating release, each an affirmation that people move on, communities must sometimes break apart in order to more healthily reconfigure, and that we are never not in flux. Movement is our nature, and sometimes the pulsation is pleasant and other times it is not.
Displacement.

There's something that's been churned up through this recent storm. I was mildly displaced while waiting for the return of power and water to my apartment: a week of shifting from Chelsea to Brooklyn Heights, to family in Boston, and then back again. At certain times in my life I've enjoyed this type of slight displacement. When I was little and we lost power, we would light candles all through the house, which I loved. When I do work on my apartment, I enjoy staying elsewhere for a few nights just for the sake of variety. I love the disorientation and newness of travel. But the destruction that this recent storm caused made any playfulness impossible, leaving us with the reminder that nature is far more powerful than we are, and utterly pitiless.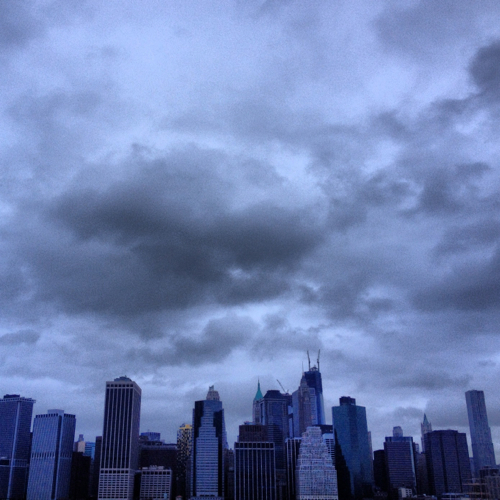 My Yoga.

It is as if the storm surge has happened inside of me somehow and the stacks and piles of things that I haven't attended to have toppled and fanned out across the floor of my psyche, taking up valuable real estate in my dreams. And other things-letters, notes, memories, and pictures-all telling of people loved and moments of significance have been jiggled from their places to say, "Look at me."
At the same time, lesser and long-buried life details have shifted as if moving through loose dirt to the surface, so that the gut-wrenching or poignant dream-images are tumbled together with the inconsequential. Everything bumps up against everything so that new associations are made and everything becomes recontextualized. At this particular moment, my yoga is to sort through all of this piece by piece, deciding what to keep and what I need to release.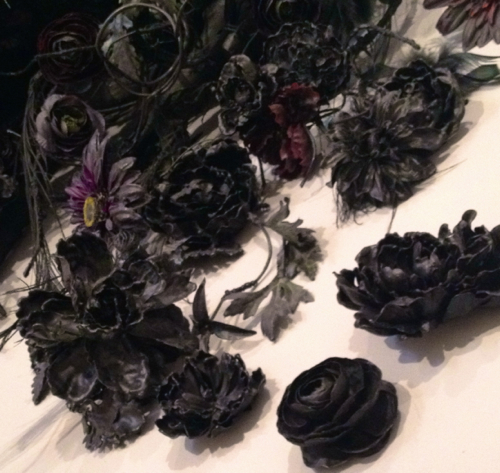 We are Nature.

The earth of my daily life has shifted, the moving waters scrambling and saturating my past to reorder my future. We are nature. I am nature. This is happening with me, as me. What this swell, this flood may leave behind when the waters subside will be something for me to sort through closely, and I mean this both metaphorically and literally. My city has a long way to go with rebuilding people's homes and lives. My yoga community continues to chafe and factionalize, with a long way to go before it settles. Although my physical practice is returning in deep and surprising ways, my knee still swells and releases in conjunction with the weather and with my inner response to external events.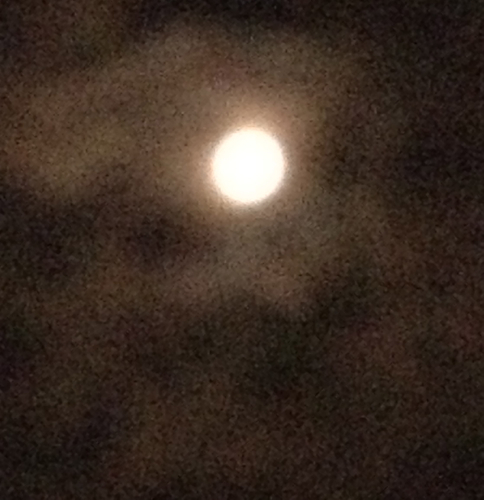 The End. The Beginning.

All year, my friends and I have been looking at each other, shaking our heads, saying, "Twenty-twelve, twenty-twelve." This is the end of a long year and this is also a beginning. The shifted landscape of my inner life, reordered by wind and water, conflict and community, injury and healing, will appear slightly alien for a while until it settles into a new geography, providing a new backdrop and context for what is to come.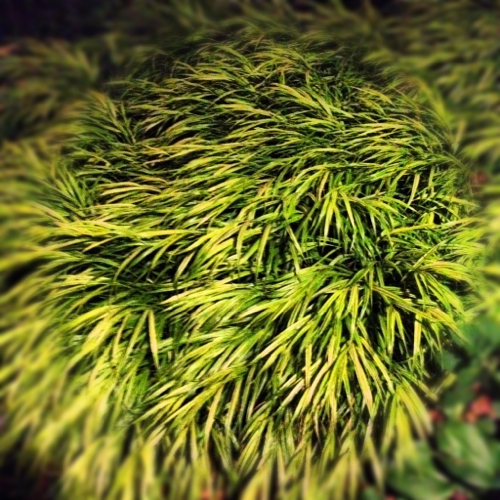 Full fathom five thy father lies:
Of his bones are coral made:
Those are pearls that were his eyes:
Nothing of him that doth fade
But doth suffer a sea-change
Into something rich and strange.
~William Shakespeare

~

Ed: Kate B.