get elephant's newsletter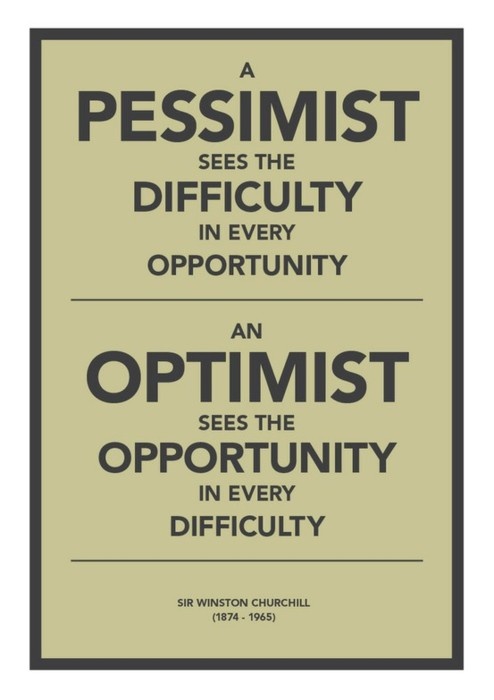 6 Winston Churchill Quotes:
It does always sound a little corny to me—the whole glass half-full, half-empty notion. But truthfully, it's said over and over again for a reason. I've had a glass half-empty kind of month this past month and it was really getting me down. Instead of using my stress and overwhelmed, frustrated attitude to get sh*t done, it crippled me, left me uninspired, bored in a monotonous routine. Until, I snapped out of it. I walked outside, soaked in the sun, breathed in the (almost-fresh, somewhat-polluted) ocean air and started to be an optimist.
"Success is the ability to go from one failure to another with no loss of enthusiasm."
"It is a mistake to try to look too far ahead. The chain of destiny can only be grasped one link at a time."
"The price of greatness is responsibility."
"To build may have to be the slow and laborious task of years. To destroy can be the thoughtless act of a single day."
"We make a living by what we get, we make a life by what we give."