get elephant's newsletter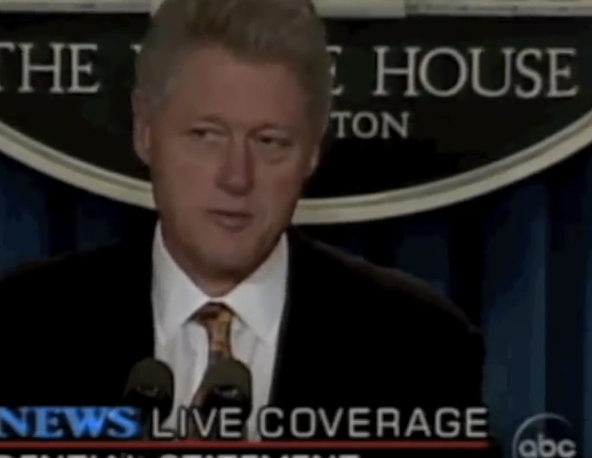 Only one of the below three speeches promises any kind of new strategy or action. Perhaps it's because We the People have had enough, and finally want to renew our claim to a safer civil society.
Presidents Bill Clinton, George W. Bush and Barack Obama take a moment to address the nation in the wake of a school shooting. Clips are from addresses immediately following the Columbine, Virginia Tech and Sandy Hook shootings. The three speeches have been edited together here to illustrate the endless cycle of violence we are trapped in.

Music: "The Lone Hugo" by Michael Giacchino

Off topic or rude comments will be deleted.