get elephant's newsletter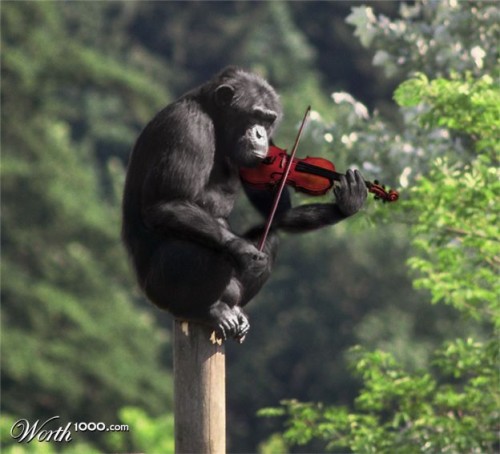 Are you a lonely monkey? One of the seven billion of us?

Madison Canary is probably drinking coffee right now. Years as a professional ballerina brought her to Yoga which inspired her to start Yoga N Motion, a company focusing on injury rehabilitation and performance optimization for professional athletes and performers. Movement mentor, dancer, yogini, performer, healer, instructor, writer, lover, ASL interpreter, mover, shaker, surfer. She soon hopes to add runner to this list and hopes you will find her on Facebook so you can be friends.
Ed: Kate Bartolotta