get elephant's newsletter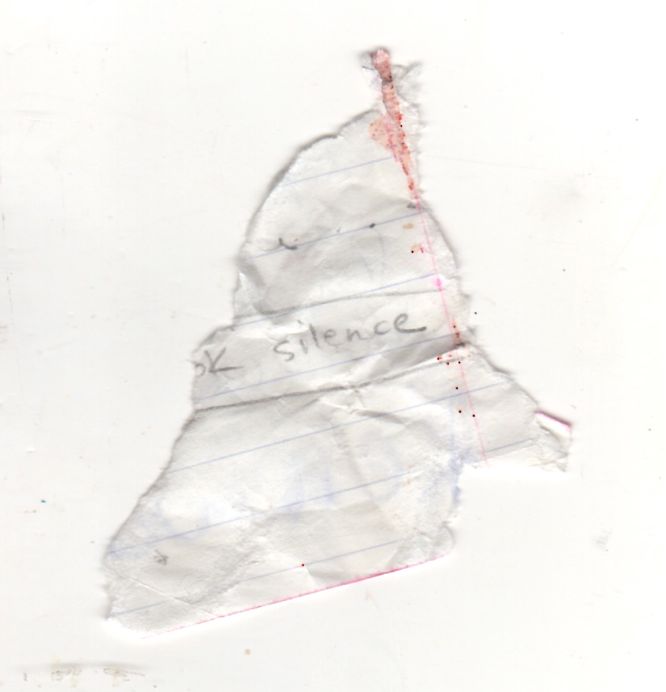 Lately there have been no words.
There have hardly been thoughts. I have been consumed with work and trying to get sleep. My creativity is dormant. I constantly feel like my brain just needs a break. My throat hurts.
I have been beating myself up about this lack of word flow, I am not concerned that my creativity has gone missing. But I do feel like I am disappointing everyone. That I am not contributing. That somehow, if I'm not putting something out there, I am missing out, not connecting. There have been loads of things written about our dependence on Facebook, Twitter, email… But this is deeper than social media. This is verbal, person to person. I, for some reason, feel like I am failing as a human because my soul craves some downtime. Some solitude.
I sat down to write this, and after a few attempts, those few sentences were all I had to give.
Why do I feel guilty that all I can offer is silence?
Jen McKelvie lives and works on the island of Manhattan, the first place she has been ever been happy to return to after time away. Her soul flies highest when she is wandering the streets laughing too loudly with best friends. She loves yoga, her dog and green juice. you can connect with [email protected]_jump_up or here.
Ed: Brianna Bemel