get elephant's newsletter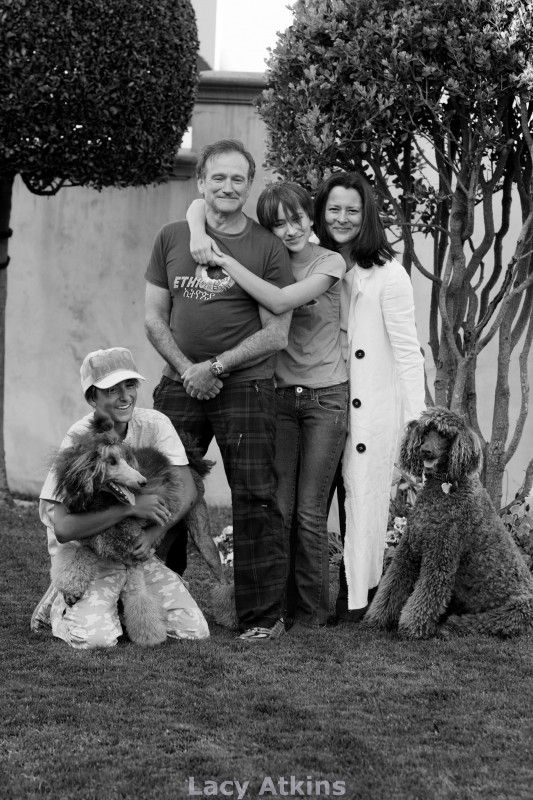 I was traveling, recently, for a little bit of a long time.
And I noticed that I got tired when I was around those I had to deal with, work with, handle…and I gained energy when I was with those who I could just be with. While the first category is my problem, not theirs…it gave me a appreciation for the notion that "home is wherever our friends are."
And, it caused a bell to ring when I saw this quote, for the first time, today:
~
"I used to think the worst thing in life
was to end up all alone.

the worst thing in life is to end up with people
who make you feel
all alone."