get elephant's newsletter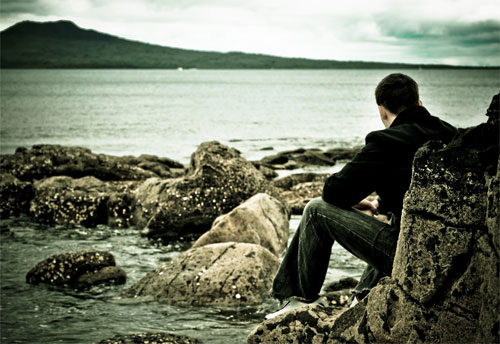 By the Salish Sea
Remember those times,
even now the short
sitting with the rain, walking
alongside few sunny days,
out under gray skies brushed
by graceful blue-armed galaxies.
After all this immersion in nature,
surely, you are Oned with the gnarled
oak tree,
thoroughly mixed with loose soil
above bedrock.
You sing the song of birds.
You know the old mare's thoughts
early in the morning,
and before the sun goes down
near her meadow.
You visit fish families,
know their sister secrets.
You've become bushy as a Douglas fir
and as sweet smelling.
You tilt with the wind,
twist with the grasses.
You've become salt of the Salish Sea,
foaming with pearls of love.
Ann Griffin's days fill not only as a caregiver for seniors, as poet and photographer, but with a newer, never before known passion as an activist for non-GMO food and food labeling, and for banning hydraulic fracturing locally and statewide in Colorado.
Assistant Ed: Stephanie V./Ed: Kate Bartolotta