get elephant's newsletter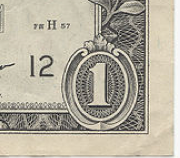 Are you a nerd? Are you smarter than I am? Do you like elephant, care about our mission? Do you know WP? Do you like unicorns, rainbows, puppies, and GMO-free apples?
Read on!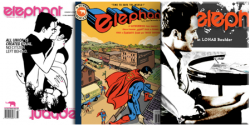 I'm looking for someone to help elephant longterm, consistently, but only approx five hours a month (could range from one hour to 10 hours, depending on how the site's doing), who has good experience with WP and is interested in working with a large, award-winning site. Ideally, someone who cares about our mission, as that will help you care about so few hours on a long-term basis. You'll serve as backup to our main webmaster if site is down and our webmaster is out, or as advisor/help if we're experiencing WP issues…should be familiar with MySQL, whatever that is.
Please contact web at elephantjournal.com if interested. Include resume, brief letter (paragraph is fine) of interest.
Yours,