get elephant's newsletter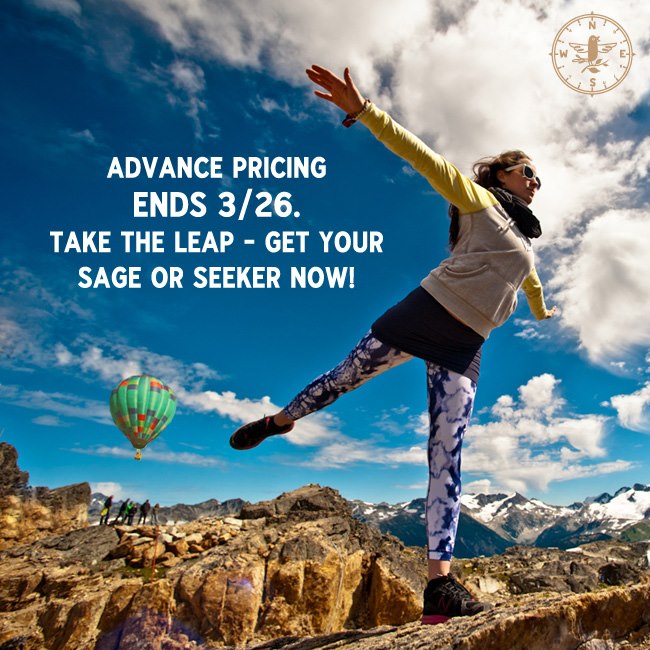 Don't miss out on your chance to secure advance price tickets for Wanderlust Colorado—an epic yoga and music festival in the mountains.
Early bird pricing ends on 3/26 and you'll be kicking yourself in heron's pose if you wait too long to plan your ultimate yoga + live music + nature adventure. Grab your ticket to Wanderlust Colorado, held at Copper Mountain July 4 -7, and find a higher practice this summer.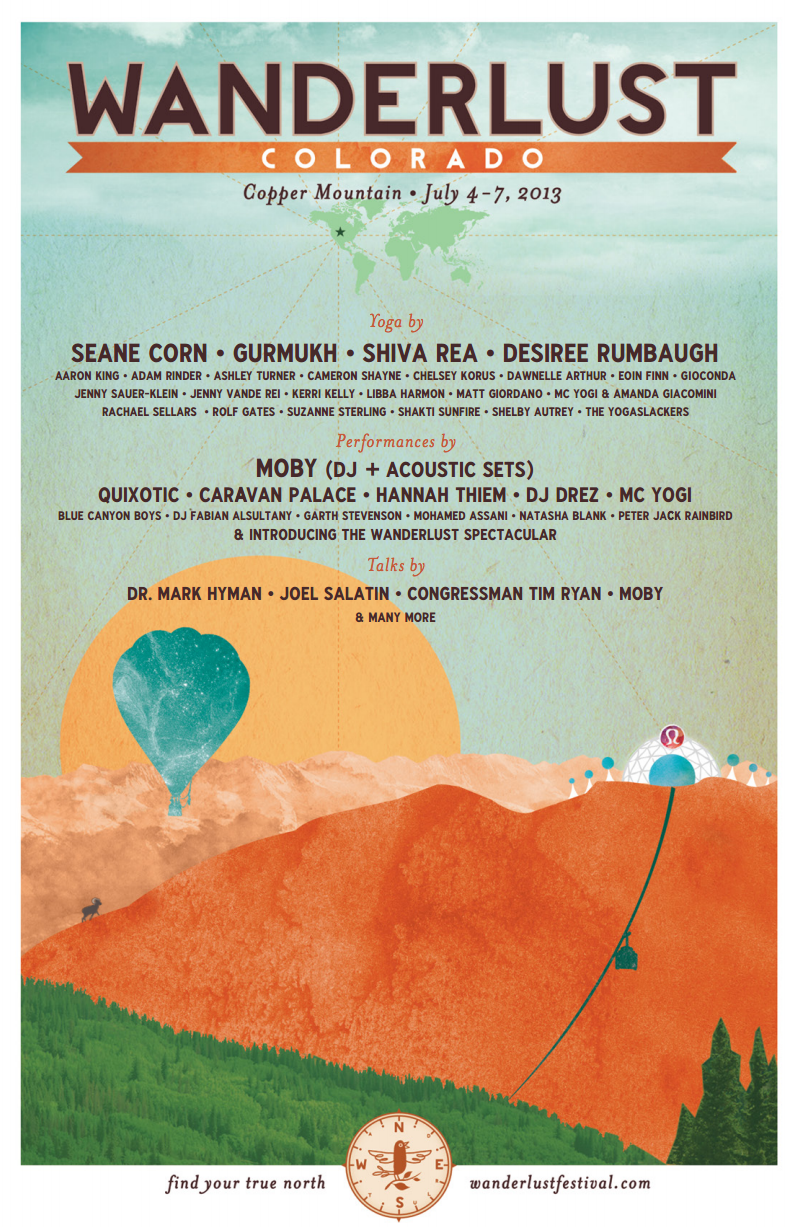 This post comes via our partner Wanderlust Colorado.