get elephant's newsletter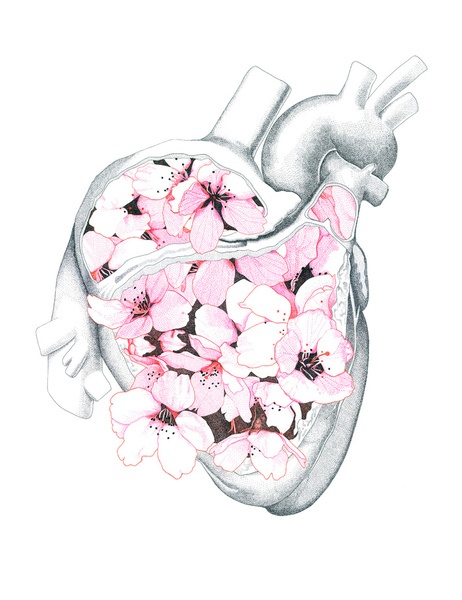 Ah, the world and it's planetary activity.
This is such a time of deep, profound thought—a time when post-New Years' activities pave the way for a brand new feeling of fantasy, dreaming and even getting stuff done that was on hold for way too long.
This is Spring Break time. This is New Moon time. Mercury is still in retrograde, causing a ruckus in weather patterns, flight delays, communication snafus and relationship confusion.
Yet, there is a golden pot at the end of this rainbow; it's called "vacation." I just returned from one.
A most glorious one! I wasn't entirely thrilled from the onset, as the vacation was a reconnect of a love, who, as it turns out, is the man of my dreams.
Pisces is this New Moon, the dreamer moon, the fantasy planet.
Yet, this vacation, this love and this time and space is truly happening. I feel like I'm bouncing on air every single day since last week!
As simple as life can be, there is nothing more splendid than a vacation to the warm Caribbean waters with someone you can share absolutely every nuance of your being with, and return home with a greater feeling of love inside of you. It's almost a joyous miracle.
The beauty of all this is that our vacation wasn't perfect—but, that's what made it so perfect. We hit travel hiccups, flight delays, running in airports, weird directions in another country, language barriers, and plenty of our own internal conflicts.
For eight solid days of togetherness with someone who is my complete opposite, we made it work because it flowed, and we learned more about each other, ourselves and what this world really needs.
Don't give up on love or your dreams. Be authentic. Treat each other with respect and kindness. Accept that every day isn't perfect. And, most of all, be grateful for time away from the busyness of life, the dreams that keep your passions alive, and a love so deep that your whole body will be smiling.
It all collided with me—and, I believe it collides with everyone at some point in their lives.
It has taken oodles of years for this to happen, yet patience and love made for this collision to be a most wonderful happening.
Two unique souls; one vacation together.
A New Moon; new beginnings and, plenty of retrograding cosmos to cause a stir.
Love keeps it together. Always.
Ed: Bryonie Wise