get elephant's newsletter
"Our adversaries call their campaigns 'in defense of marriage' or 'in protection of marriage.' Why are they so defensive and protective? Are their marriages so fragile?" ~ George Takei
Oh, how I love George Takei—who has become, perhaps, this Nation's most-outspoken (and brilliantly cheeky) advocate of same-sex marriage.
This was his reply to the article, "20 Young People Who Believe Marriage Should Be Between One Man And One Woman"—in one word, it is simply brilliant.
Thank you, George Takei!
And can we please just recognize all of these most beautiful expressions of love in this world?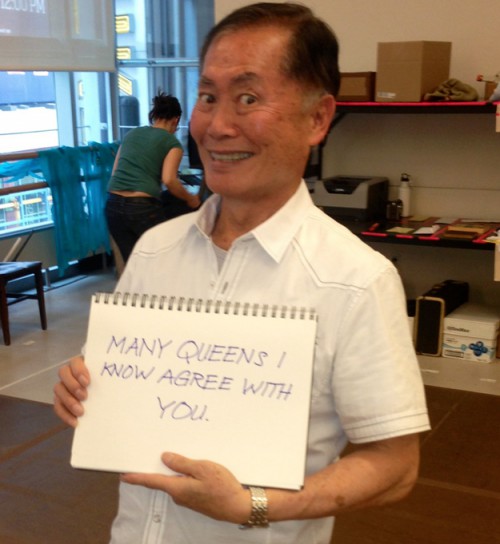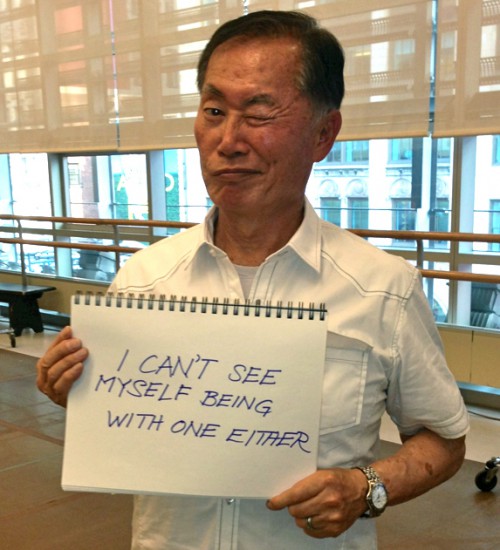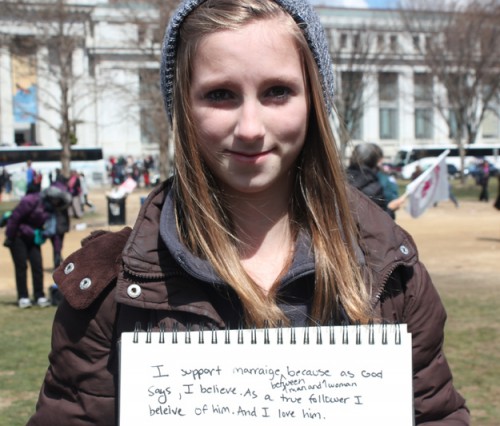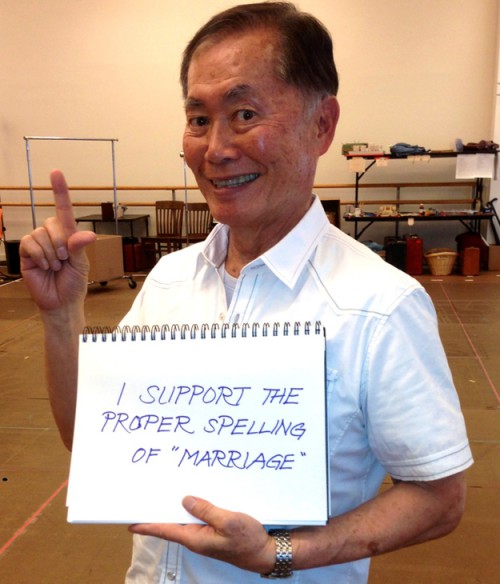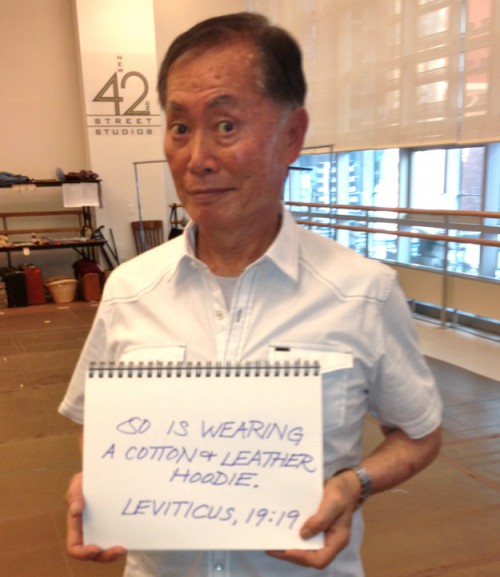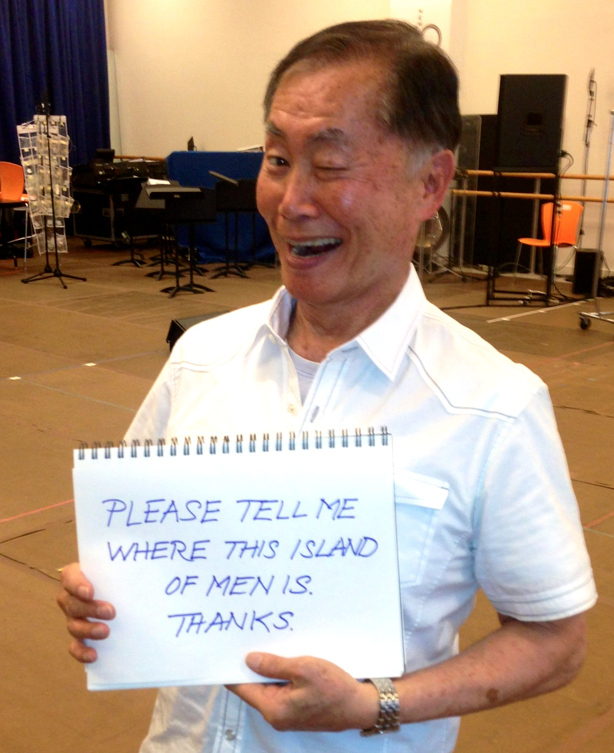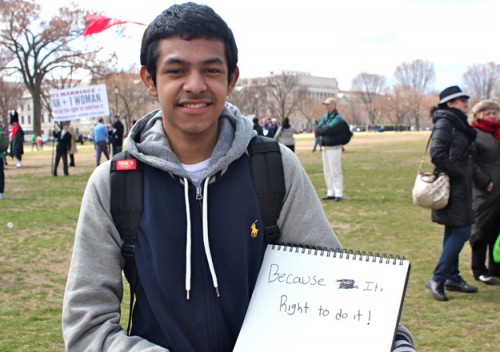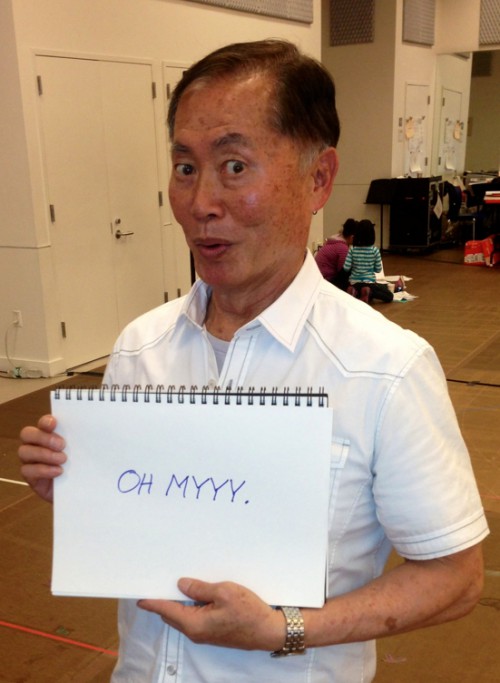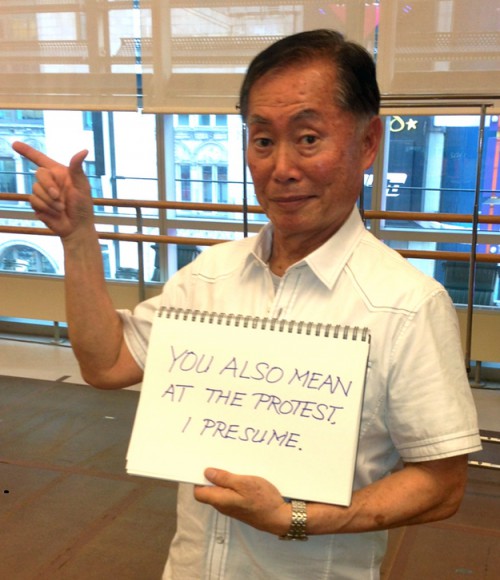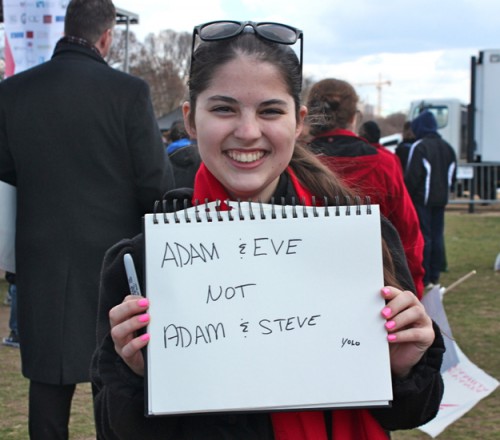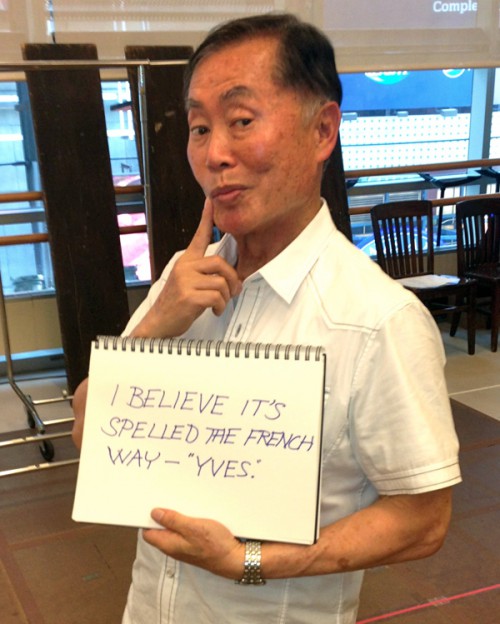 Photo source: Matt Stopera, BuzzFeed