get elephant's newsletter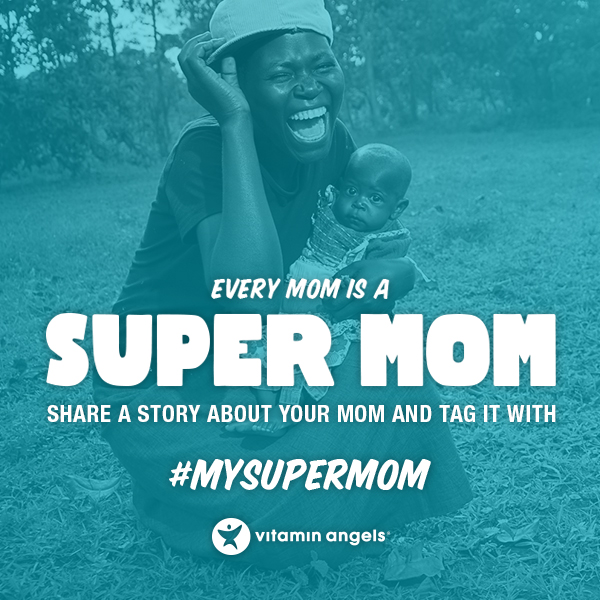 With thanks to our partners, Vitamin Angels, for sharing such a sweet video for this Mother's Day!
To celebrate moms everywhere this Mother's Day, we asked you "What makes your mom a Super Mom?"
This is how you responded.
Happy Mother's Day to all the mothers around the world.
Love,
Vitamin Angels