get elephant's newsletter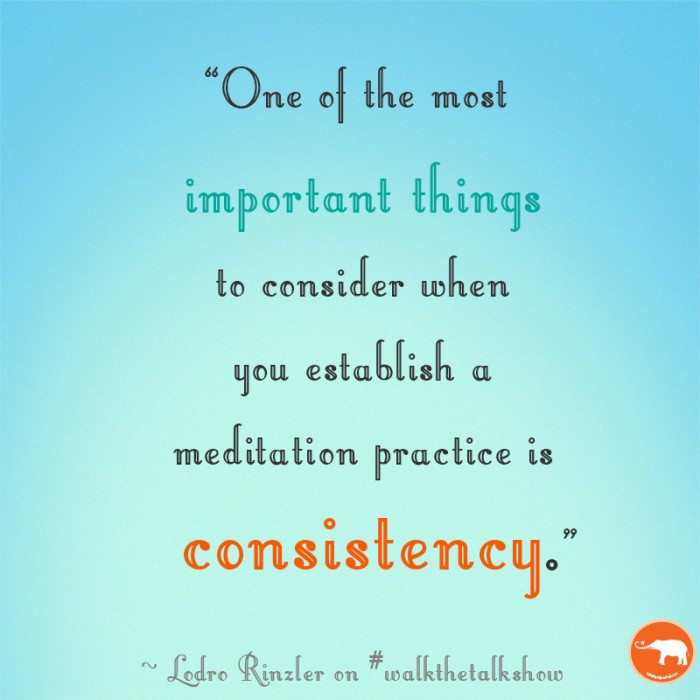 Walk the Talk Show with Waylon Lewis:
One Take: In the Moment with Lodro Rinzler.
Buddhism isn't about Buddhism. Spirituality isn't about navel-gazing. Meditation is about living life fully, having fun and helping the world. Lodro Rinzler, and his first two books: "The Buddha Walks into a Bar" and " Walk like a Buddha," is bringing Buddhist meditation to a new generation in a fun, hip and accessible way.
Here, Waylon sits down with Lodro, a fellow Dharma Brat, at Hotelephant in Boulder, Colorado.
New Video each Week.
Subscribe to our weekly newsletter for 15 free links to our best blogs of the week, including our latest Walk the Talk Show video featuring thought leaders & the issues of our time.
For more videos: Subscribe to our Youtube Channel.
Like Walk the Talk Show on Facebook.