get elephant's newsletter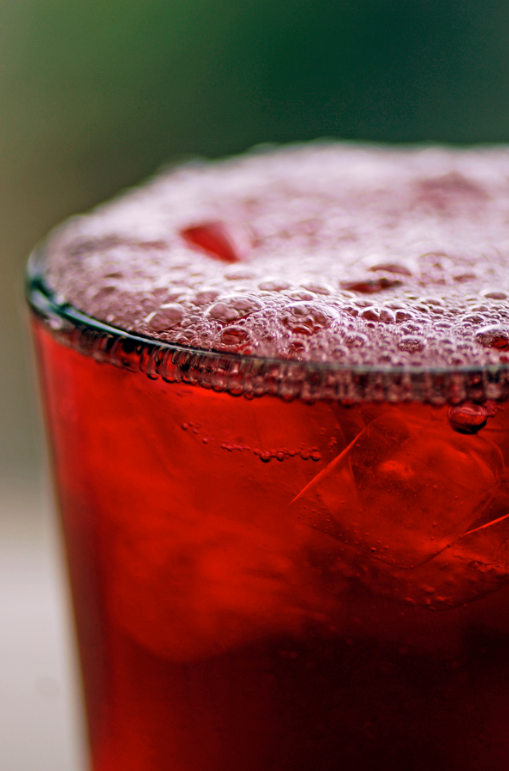 The end of summer marks a busy time for most people.
elephant is proud to partner with Pekoe, a wonderful business we've enjoyed hanging out in (and drinking) for years. We love laptopping it up at their sip houses around Boulder and enjoying their yummy, mindfully-sourced coffee & teas. ~ the Management.
Trying to fit in the last bit of fun and enjoying the hot weather before fall sets in, school starts back up and life becomes more structured. We are still looking for ways to cool down from the intense heat (only a few more trips to the swimming pool!) yet anticipating the cooler weather ahead. As summer comes to an end we try to prepare for the impending change of seasons while savoring the last flavors of summer. We try to remain healthy throughout all our summer enjoyments but sometimes feel guilty about not sticking to our health regimens. Residents in Boulder, Colorado pride themselves on being active and healthy year round, but we also like to have fun and treat ourselves. This time of year calls for "healthy indulgences"—you know, those little things that delight and make you feel spoiled without being junky.
Irresistibly cold beverages from Pekoe Sip House are just what are needed to cool down and refresh after a long bike ride, a hard hike up Mt. Sanitas, or a busy school-shopping trip. It's important to find the balance in life, and small self-pampering in ways that nurture and support a healthy lifestyle is the perfect way to help achieve that. There is nothing better than connecting with a good friend after an intense yoga class (or bike ride up Lee Hill, climb on the Flatirons, or whichever fun activity) over a refreshing, delicious and satisfying icy tea beverage. A healthy fruity acai smoothie or frozen Green Buddha with matcha green tea and indulgent white chocolate, both full of brain-boosting antioxidants, will help keep your mind sharp for the upcoming school year and satisfy your sweet tooth. Now is the time to enjoy a frozen or icy delight because the temperature will change before you know it and you'll be craving the dog days of summer.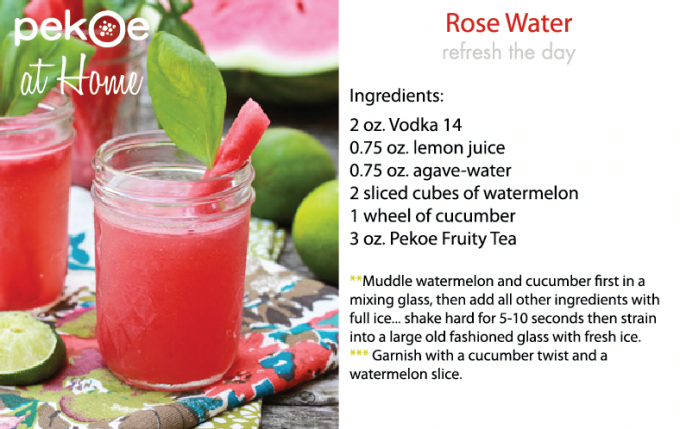 For news, deals, issues, photos & fun: like elephant Boulder on Facebook.