get elephant's newsletter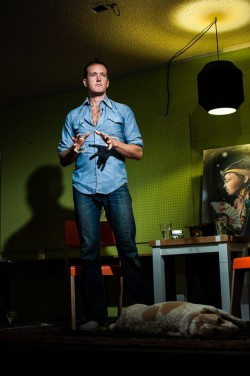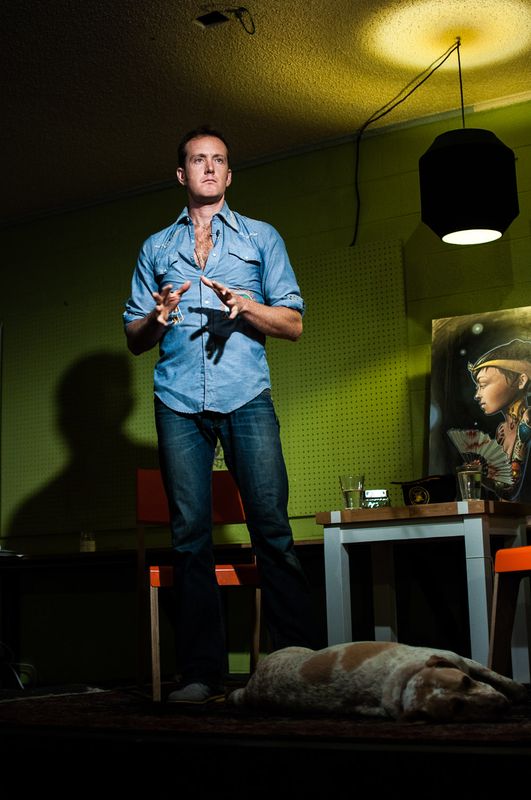 Walk The Talk Show With Waylon Lewis #walkthetalk
In the moment with Waylon Lewis
At Madelife in Boulder, Colorado
Waylon Lewis on slow journalism and the culture of like.
Don't like.  Don't share.  Read.  Listen. And maybe save journalism by slowing down.
Join Elephant's editors for our online training course in Blogging, Social Media, Journalism Ethics, Book-Writing & Editing.
Learn how to Publish your Book, expand your business online, grow your Instagram or Facebook, gain 100,000s of followers on twitter or 1000,000s of monthly readers on your blog.
Join Elephant Academy: elephantjournal.com/academy
Subscribe to our weekly newsletter for 15 free links to our best blogs of the week, including our latest Walk the Talk Show video featuring thought leaders & the issues of our time.
For first word on our new video each week: subscribe free to Walk the Talk Show on YouTube.
Like Walk the Talk Show on Facebook.
Relephant bonus: