get elephant's newsletter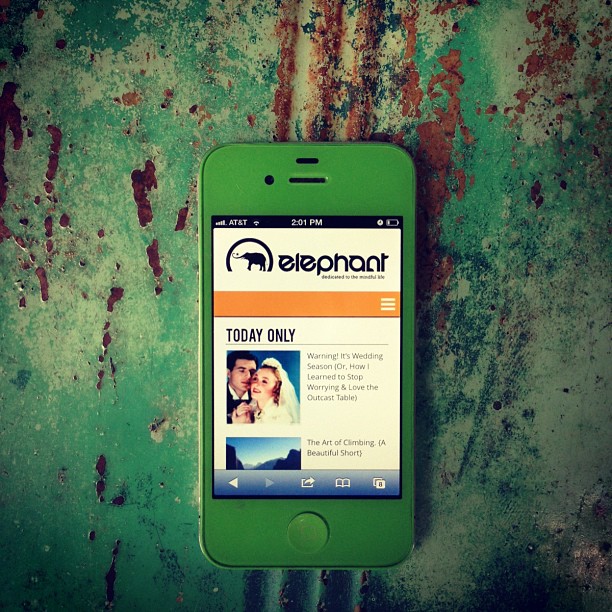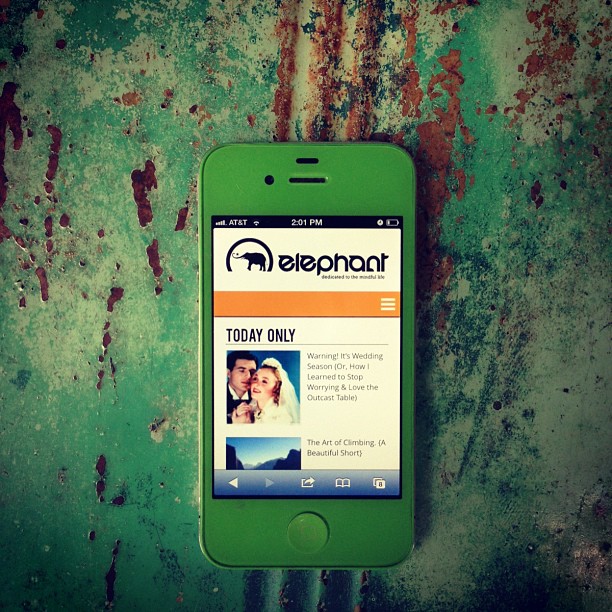 elephant journal reaches 4 million readers/month for the first time! {Three Images: Google Analytics}
Want to read more elephant? Please 1) consider subscribing for $1/month, which isn't much, or 2) get our free newsletter for 15 free articles a week http://www.elephantjournal.com/join-the-cause or 3) come back tomorrow for more free. May it be of benefit!
elephant just reached 4 million readers/month for the first time, getting closer to fulfilling our mission: to serve as a reference point for sanity and humor, reaching beyond our core or choir and to all those who may care about "the mindful life"!

With thanks to you, our readers, for helping us to fulfill our mission: to reach beyond the core or choir to all those who may not yet give a care about "the mindful life"—yoga, organics, sustainability, non-new-agey spirituality, conscious consumerism, enlightened education, active citizenship, the arts, ecofashion, adventure, equality. May we be of benefit, live a life that's good for others, our planet, and ourselves—and may we have fun along the way!
~ Managing Editor Bryonie, Web Master Colin, Newest Editor Cat, Wonderful Editor Sara, Momma Bear Lindsey (with elephant for 5 years!), Accountant Samara (with elephant for 10 years!), Meg (Walk the Talk Show Producer) and Waylon, and Redford (founder, and best friend). Also, our Apprentices, Volunteers, Writers, Featured Columnists, Advisors and most of all you have made this possible. So thank yourselves!
Three Images.
We just had our biggest single day in our 11 year history (our first six years were as an ecopaper-printed magazine):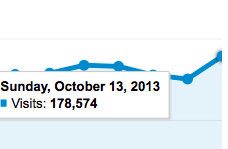 We just reached 4 million readers/month for the first time. Our goal of 5 million readers/month by January 1st, 2014 has seemed farfetched until recently.

Our growth, recently, has been…encouraging. With thanks to you all!