get elephant's newsletter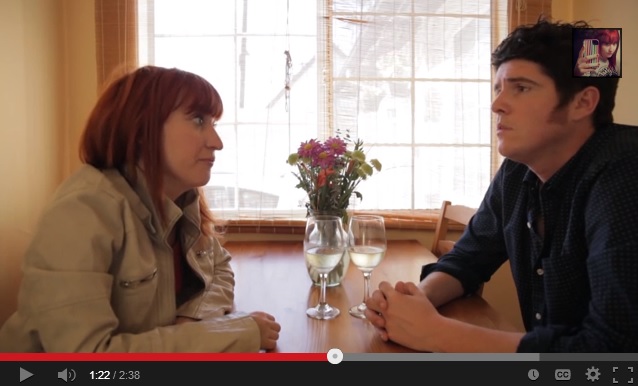 Mercury is currently retrograding, which is a stressful, and confusing time for some more than others.
I am one of those others. Seriously, every time Mercury retrogrades, a hard drive crashes, a computer breaks, some miscommunication happens. But of course, one cannot delay life just because Mercury is retrograding—maybe just electronic purchases?
Assistant editor: Andrea Charpentier / Editor: Catherine Monkman