get elephant's newsletter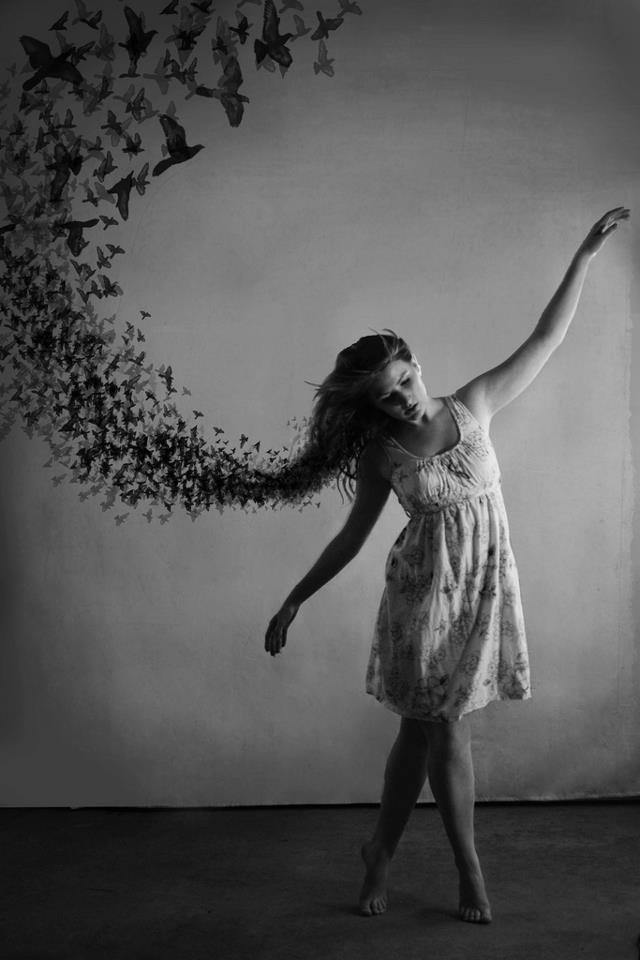 On January 1st something big happens, the New Year rises like the morning sun and we awaken.
We begin to live again as though someone un-paused the television and the screen comes back to life.  Yet, as the months play on, we press pause again.
Each year, we promise ourselves that this year will be different than all the others. We will stay awake as though we cannot find the remote control or the setting sun, instead something happens and we stop, we freeze.
What is that something that freezes us?
It's fear—the fear of change and the loss of control.
I write this article for myself, because I'm terrified of change. Change is scary. I hate when there is disruption to my life, because it means I don't have control over everything, and I'm forced to get uncomfortable. Being uncomfortable, is that's the last thing I like to be.
Discomfort indicates I've let go of the remote control of my life and allow it to play without interruption. However, I continue to fight for that remote on a daily basis, because I often forget that when I let go, I grow.
When I do let go, my life is in constant motion. When I'm not fearful I lead with accountability and welcome the task of making the decisions that cause twists in the plot of my life, which I know I can't predict or control and I'm ok with that. Yet some of the time, if not most of the time, I don't hold myself accountable. I get scared and I freeze.
Even in my frozen state, I always know when something is right or wrong for me, so my aspiration for this year is to welcome the change, let go of the control (which I never have anyway) and move with it.
I will commit to the decisions which move me in a direction, even if it isn't the safe and predictable direction I want to go.
This year, my job is to press play even if it does scare me, because it will keep me moving and when I move, I change and I grow.
By Rebecca Lammersen
Love elephant and want to go steady?
Editor: Bryonie Wise
Photo: elephant archives