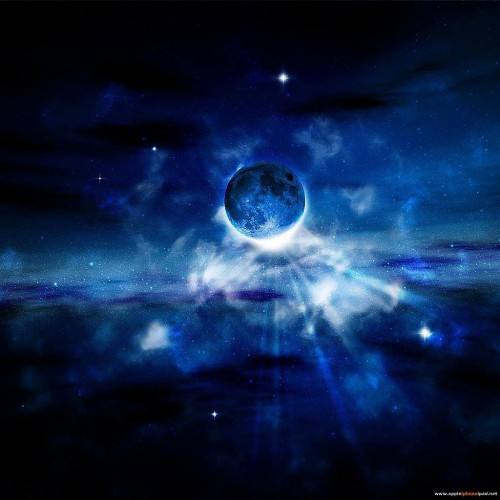 Bare boned
and
starving under the moonlight
How long has it been?
Only a day I'm sure.
But already the beginning—
a devouring of all this glitter that falls about us in the dark
as though its been a lifetime.
Already a quivering
already a hands-full
a sucking in of air
smiles broad and
eyes wide
Already a burning belief in something other than
all
this
stuff
that lies around us
And I begin to laugh
And I begin to frown
because it's more than I can take
but I want more
and I think
'Thank God
I'm alive!'
as if I'd never thought it before.
Love elephant and want to go steady?
Assistant Editor: Cami Krueger/Editor: Bryonie Wise
Photo: elephant archives