As I sat in my car, on a 55 minute commute to work this morning (traffic was particularly heavy), I heard a bit of news on the radio that made me smile.
The band Blondie declined an invitation to play a concert at the Red Rocks Festival, as part of the Sochi Olympics festivities.
Frontwoman (and punk rock goddess) Debbie Harry tweeted a scan of the offer the band received, inviting them to perform at the event.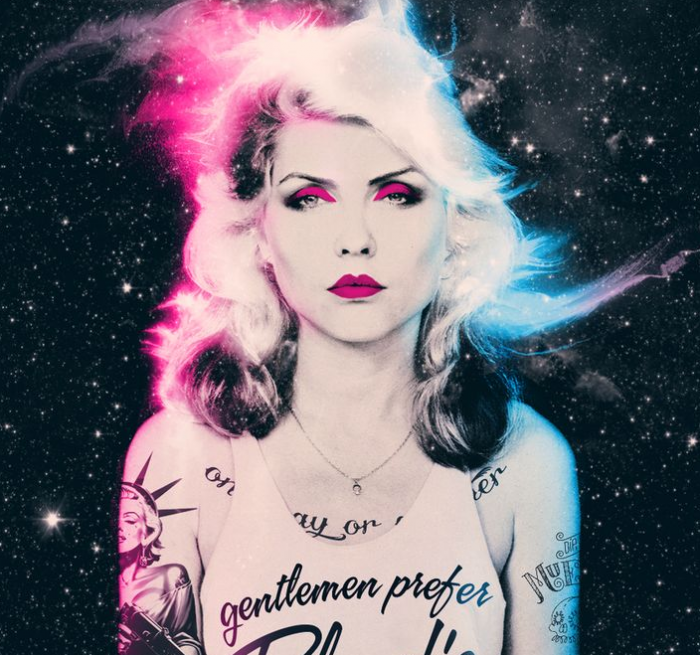 Scrawled over the offer in black sharpie marker are the words: Pass. Human Rights.
The image was also posted on the band's Facebook page, with the words: Share if you agree….#pass4humanrights #sochi2014
Clearly, Blondie supports human rights for all people, and is taking a stand against how the LGBT community is treated in Russia.
Organizers of the event must not be aware that the band performed recently at Amnesty International's "Bringing Human Rights Home" concert in New York. It is also unlikely they are aware of Debbie Harry's long-time friendship with the iconic pop-artist Andy Warhol, who was openly gay. Otherwise, they might have considered that Blondie would not be eager to perform in Sochi, despite the payment and publicity.
But thanks to the scanned image via social media, the message is clear. Human rights come first.
Good job, Blondie.
Love elephant and want to go steady?
Editor: Bryonie Wise