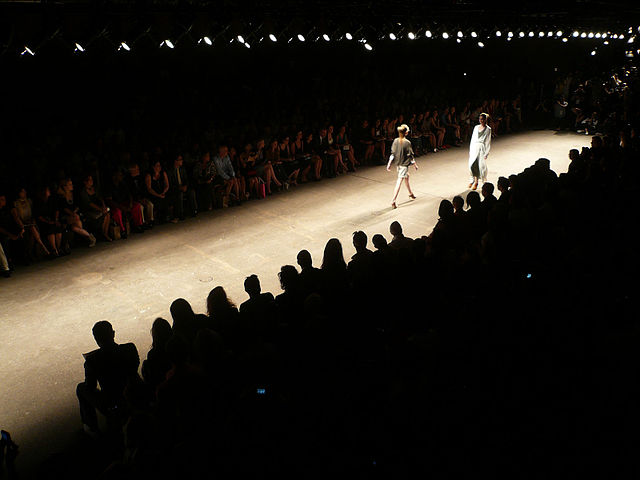 Are you Derek Zoolander or Hansel?
Are you the fashionista type, entrenched in the fashion world with an eye for style above all else? Or, are you the up-and-coming, environmentally-minded trendsetter with a zen perspective?
"Hey, I got a wacky idea: what say we settle this on the runway?"
Elephant Ecofashion wants to bring a little mindful balance to style and sustainability with a 30-Day Challenge starting February 1st, 2014.
Every day in February, we will post a new challenge on the elephant ecofashion Facebook page.
Each challenge is designed to inspire style and sustainability with topics ranging from clothes to home to beauty.
We'll end the month with a traditional runway show…well, sort of—we'll have our runway show online.
To participate in the challenge, simply post your original photos or videos links relevant to that day's challenge on the Elephant Ecofashion Facebook page. Three contest winners will receive elephant eco-totes in three categories:
1. Most posts.
2. Most likes for an individual post.
3. Most creative post.
Challenges will be posted midnight EST each day!
Get ready. Get set…Now, Pose!
A couple of rules:

1. No nudity, please. 2. Let's be civil, y'all, including appropriate language. 3. One winner per category. 4. One post per daily challenge. 5. Please use original photos and videos.
Love elephant and want to go steady?
Assistant Editor: Tifany Lee/Editor: Bryonie Wise
Photo: Creative Commons