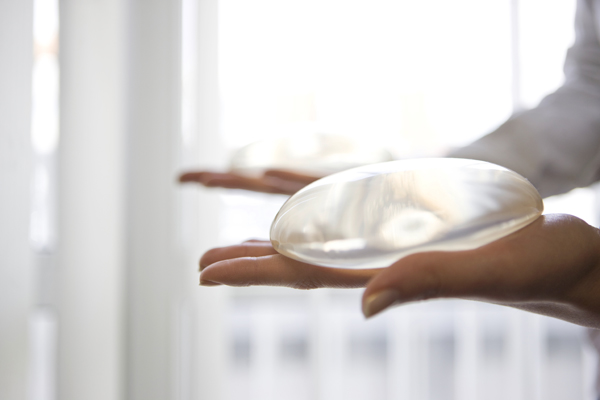 I recently read her article urging women not to get "tit" or "boob" implants for several reasons, among which are: "Getting implants is like getting a new car," in the sense that they will ultimately break down (which of our body parts doesn't?), "attitudes change with time," meaning you'll outgrow your desire to have implants (that's a pretty big assumption right there), and "you may think people won't judge you, but they will judge you," (the last time I checked, everyone is judging everyone else for everything anyway and it hasn't killed us yet).
When I was 28 my life looked a lot different than it does now.
I was in the 4th year of a severely abusive relationship and drug addiction, and had resorted to dancing in order to keep a roof over my boyfriend's and my head (he refused to work) and keep our pockets lined with drugs.
When I started dancing, I wasn't all that successful; part of the problem being that at six feet tall I could barely fill out an A cup. I had always been self conscious of my meager bust size, but obviously this put a whole new (literal) spotlight on the situation. I watched miserably as other girls, no prettier or smarter than me, raked in the cash.
Between my crappy self esteem, work and my boyfriend constantly needling me to have my breasts done I finally decided to go for it. Somehow I saved up the money to have surgery (Pillay is correct there—it's pricey) and had it. (She's correct about this too—though this isn't true for everyone: it hurt like hell.)
The day I went back to work was an eye opener. Guys who had never glanced at me before were falling all over themselves for a dance from me. I easily quadrupled my money from that point forward while expending much less effort.
After I got out of that miserable relationship, left drugs behind and managed to build a wonderful life complete with yoga, marriage, and beautiful children, I had a two unique souvenirs from my dark days: the implants.
So how do they play into my life today? Just fine, thank you.
A woman with breast implants, just like any woman with any kind of breasts, can choose to bring attention to her body or not, and to whatever degree she likes.
If you saw me today, you would not immediately think, "Dude! That chick has fake tits!" and even if you did, how does that really affect me? I just look like a regular 43 year old woman who's in pretty good shape and has a decent figure.
Personally, though I got my implants during the worst time in my life, and for the worst reasons imaginable, I still like them. In fact, I look at them as one of the few positives I managed to hang onto. They look good, they feel good, clothes fit well and my husband digs them. At this point, I've had them so long I don't even think of them as "implants," they are just my breasts.
Also, I have never had the slightest problem with my new breasts in terms of health, and I was even able to breast feed my son like a champ—I had so much milk I felt like a public drinking fountain with the knob permanently stuck in the "on" position.
I say all this not to convince you that breast implants are great—if I'd been emotionally and spiritually healthy I never would have gotten them—but to stress that all kinds of women get them for reasons no one but they can imagine. Just like any other choice we make good or bad, we should try to grow from it as we become a more fully integrated version of ourselves.
So, are people judging me and my saline rack?
Probably, but I don't really care.
I think of it as a battle scar and myself as a warrior—these breasts are part of who I am and where I've been, and I accept that and them. With the passing years I have learned that the only judgment that counts is my own, and as that judge, I'm giving myself immunity from wondering what people think about my breasts.
Love elephant and want to go steady?
Editor: Catherine Monkman
Photo: Wikimedia Commons