Being Marilyn Monroe.
Photos of a modern woman as the icon, compared with the Icon.

"She was a girl who knew how to be happy even when she was sad. And that's important—you know."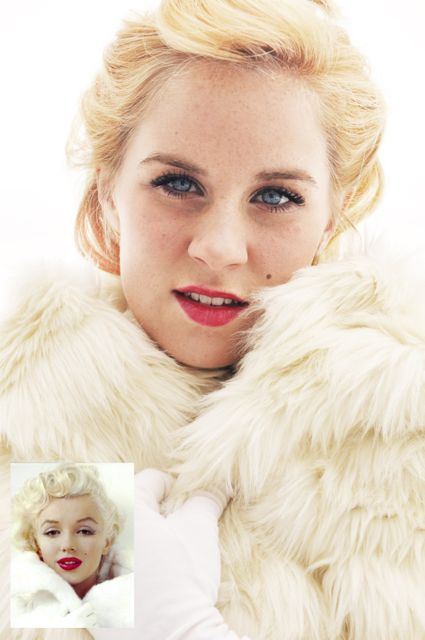 "I could never pretend something I didn't feel. I could never make love if I didn't love, and if I loved I could no more hide the fact than change the color of my eyes."
I believe that everything happens for a reason. People change so you can learn to let go. Things go wrong so you can appreciate them when they're right. You believe lies so you eventually learn to trust no one but yourself. And sometimes good things fall apart so better things can fall together.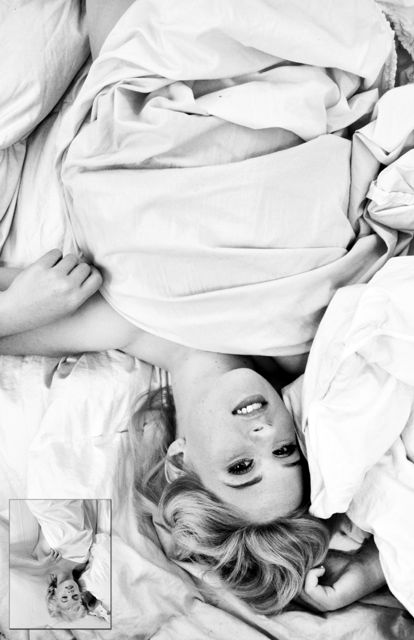 "I want to grow old without facelifts. I want to have the courage to be loyal to the face I have made."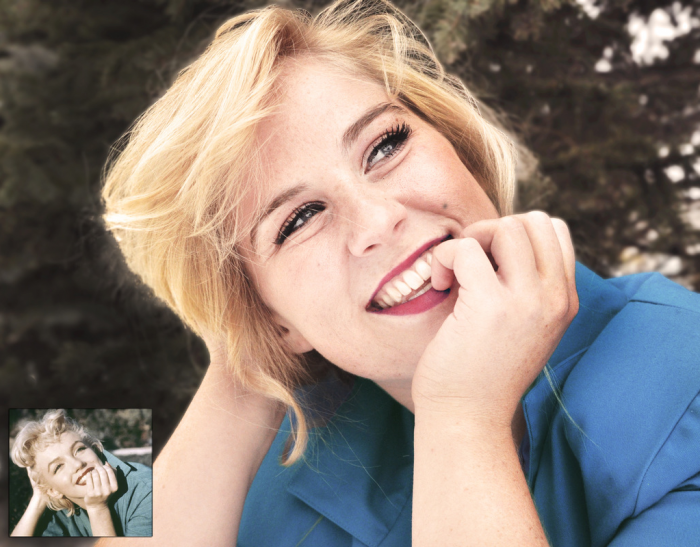 A hard one.
"That's the way you feel when you're beaten inside. You don't feel angry at those who've beaten you. You just feel ashamed."
To see more and read the full story, click here.
Bonus:
Love elephant and want to go steady?
Editor: Bryonie Wise