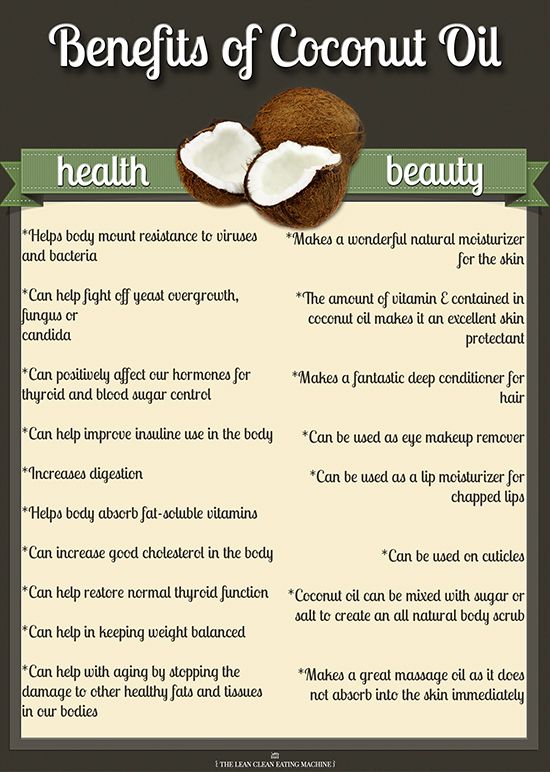 I put it into smoothies, cook with it, rub it on my dry lips and hands. My cat loves to eat it, too!
Curious about its benefits and other uses—which include everything from eye make-up remover and hair conditioner to squeaky hinge un-squeaking agent (lick your fingers after application!)—I stumbled across some infographics and videos.
I felt they would do a much better job than I could in relaying the exhaustive possibilities of coconut oil usage and worth in ways that are easier to, uh, digest.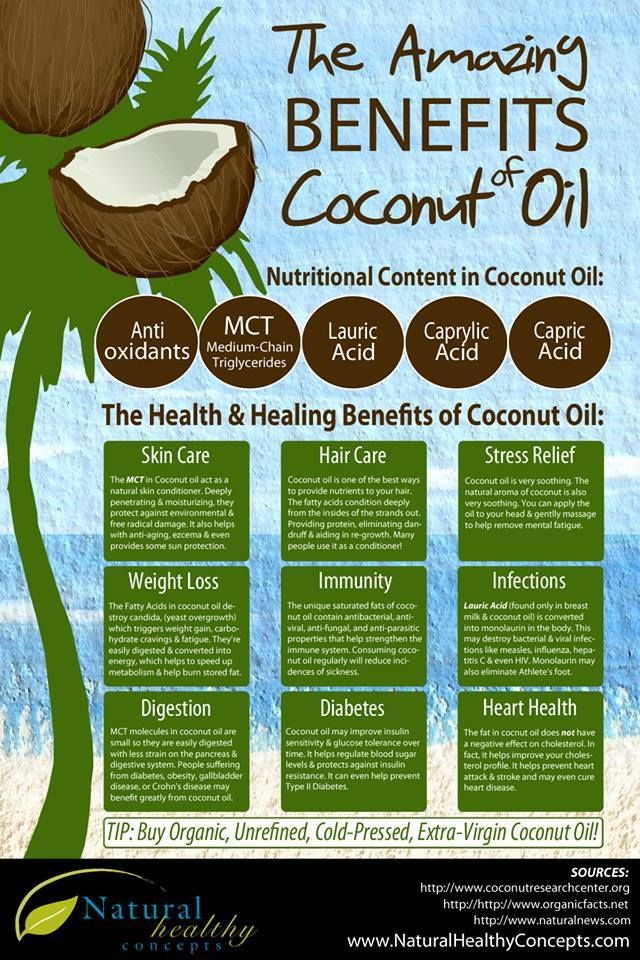 The video below features HolisticHabits blogger Sarah Nagel, who reviews more of coconut oil's beauty uses.
In this video, Dr. Mercola describes a few oral health benefits of coconut oil:
In case your hungry for more, here's a rundown of 46 coconut oil benefits and uses: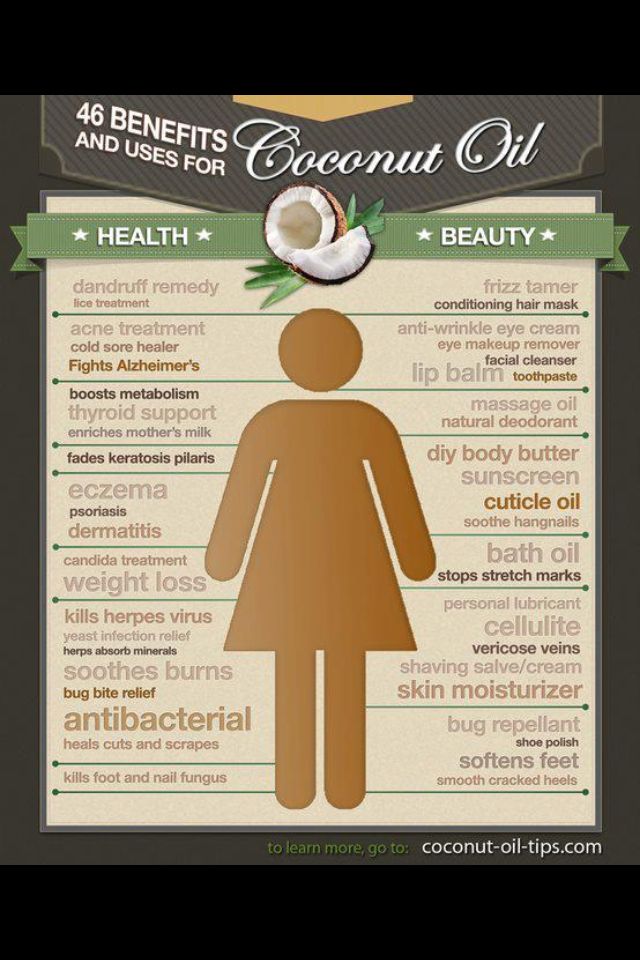 What do you use coconut oil for?
Relephant reads:
Love elephant and want to go steady?
Editor: Bryonie Wise