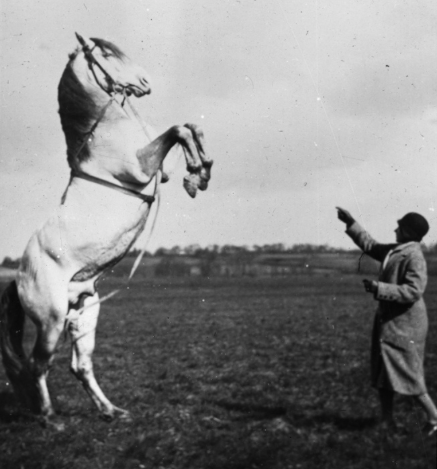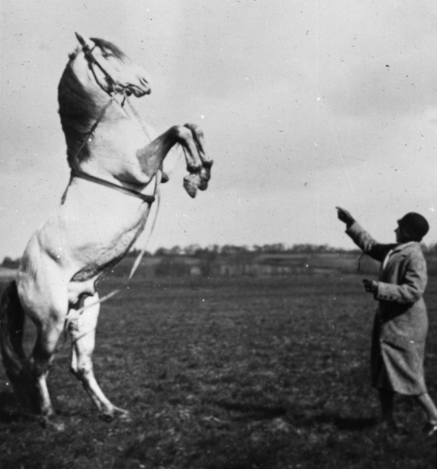 So how are those New Year's Resolutions going so far?
If healthy lifestyle changes aren't sticking as well as we'd like, we're about to get one lucky second chance!
Since the new year started, we've all been working with Venus in retrograde (introspection + quiet) and the very tail end of the Year of the Snake. Feeling the urge to purge? The water snake asks us to go to the depths of our soul and shed unwanted skin, but shedding old skin can sometimes be itchy and painful and may leave us with little energy left to implement healthy changes in mind and body.
Lucky for us, after two years of watery Dragon and Snake emotion and introspection, the year of the Wood Horse is galloping in. The last two years have taken some of us to the depths of our souls, excavating through the muck of our subconscious. They have found many of us sitting with fear, anxiety and sadness; forced to find new ways to move into the upward spiral when it felt difficult. Looking around me I've seen others struggling to find purpose, spirituality, wholeness and maybe most importantly—peace of mind.
Meditation, connection and a fierce commitment to see through transitory thoughts and live in a deeper place of equanimity can be the lighthouse perched on the rock shore, as the water snake navigates the inconsistent waters of the ego and plunges deep into the subconscious to uncover and heal old wounds.
Snakes who don't shed their skin die. As we transition into the Year of the Wood Horse, now is the perfect time to peel way the old layers, patterns and clutter and finish up the shedding that's been happening since last year. As the energy shifts, the window for introspection closes and we move into a period of burning energy and enthusiasm.
This year the vibrant Wood Horse arrives with the powerful new moon energy that's just begging us to start something fresh and soul-quenching. In Chinese astrology the Wood Horse is welcomed as a lucky year filled with surprises, enthusiasm, travel and good fortune. This year predicts high quality work from our hands and heart, renewed confidence, purpose and peace.
As we transition into the Year of the Wood Horse, here are a few tips to start 2014 off with a bang—again!
1. Take some time to honor the passing Year of the Water Snake with a closing ritual.
Make a list of all of the things and habits that we are ready to let go of and shed in our life. Burn the list in the sacred fire. Light some incense. Hop into a luxurious bath and exfoliate the skin with a loofah or scrub, literally sloughing away dead skin to emerge fresh and new.
2. Remember all of those resolutions we made a few weeks ago but haven't managed to keep?
Now is the time to revisit them and take advantage of our second chance. Tie up any lose ends from last year and cross any lingering items off our to-do list to be ready to begin our cleanse, start the new project, write that book or open a new business. Prepare, commit and then boldly take action.
3. Prepare for some fast-moving energy.
The Wood Horse doesn't canter; it gallops at full speed. Life is about to get a lot quicker and more fun! During this transition phase between Water Snake and Wood Horse, we should spend some time really considering our dreams and goals – what is truly in our heart? This is the time to make bold, intelligent, enthusiastic choices about life and allow our dreams to speed forward, running with the wind in our hair.
4. Find ways to introduce more wildness, freedom and nature into our life.
The Wood Horse symbolizes health, strength and movement and encourages us to travel, dance ecstatically, camp out under the stars and move our body in a way that feels freeing and up-lifting. Celebrate our wild nature daily!
I tip my green smoothie to you and encourage you to enjoy and savour the wonderful year ahead of us!
Love elephant and want to go steady?
Assistant Editor: Jennifer Moore/ Editor: Bryonie Wise

Photo: Tyne & Wear Archives & Museums/ Flickr Commons