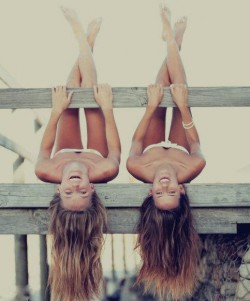 Having troubles keeping those winter blues at bay? Not to worry, my friends! We are in the home stretch now!
This coming Sunday, March 9th, is the day we all spring forward! That is, we adjust our clocks an hour forward in preparation for the changing season. Days become longer, the darkness of night is shorter, and the weather gets warmer! Hallelujah! Put away your S.A.D. lamps and get ready to spend some time basking in the sunshine.
Coming up on March 20th is the first official day of Spring!
Flowers will be blooming! Mother Nature will be bustling! Spring fever is just around the corner! But we need to maintain just a little longer until we get there, right? And depending on where you live, you may still be feeling the effects of a cold and biting winter.
In the meantime, here are five songs to lift your mood, make you smile, and get you through those last gloomy days until you can feel the glorious warmth of the sun kissing your skin again!
1. "Son of a Gun" by the Vaselines
"The sun shines in the bedroom when you play,
And the raining always starts when you go away."
This catchy, upbeat ditty from the Scottish rock band, The Vaselines, is bound to have you tapping your feet. Sing along for a few verses (the lyrics repeat, so its easy to catch on) and feel your spirits lift!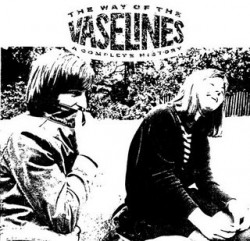 2. "Classics of Love" by Common Rider
Common Rider features Jesse Michaels, who you punks may remember from a little band call Operation Ivy. In "Classics of Love," Michaels gives a shout out to some of his favorite songs and artists, such as Desmond Dekker, The Clash, and Ella Fitzgerald. This jam is set to a ska beat, that will have your head bobbin'!  Michaels refers to his favorite songs as "Classics of love [that] make a dark day light" and he sings about their timelessness.
"Sun shining down on a cloudy day
I know those songs gonna last forever, that's what I say."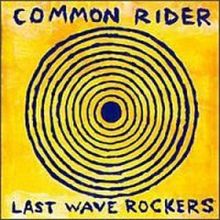 3. "The Curious Thing About Leather" by Irving
Buckle up, because this jam takes you for a ride! It starts of slow, so you gotta have a little patience through the first minute and a half or so, as the song's intensity slowly begins to build. When the verse starts, it opens up into a snappy little tale of Ms. Cynthia Weston's adventures. This song is a rollercoaster! It takes you up, then down and back up again. By the end of the song, you just may find yourself singing along, at the top of your lungs, to the "Ba pa da ba pa, Ba pada ba pas!"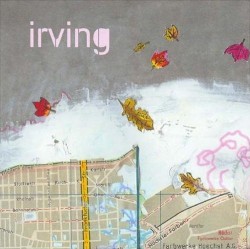 4. "Little Bit 'O Soul" by The Ramones
This song. This is one of my all-time favorite happy jams. Whenever I hear those first opening riffs, my heart just ignites with joy!
"Now when you're feelin' low,
And the fish won't bite…
You need a little bit o' soul
To put you right!"
Ain't that the truth! This Ramones rendition of the song appears on their album Subterranean Jungle, but for the music geeks out there (like me) who would also like to hear the original—here ya go!
When a song tells us to "[r]aise the roof, with your rock and roll," it's pretty much aces in my book.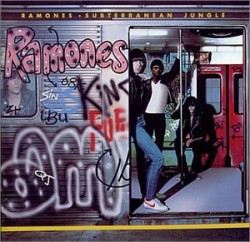 And finally, as we begin to transition into Spring….
5. "Let's Pretend We're Bunny Rabbits" by the Magnetic Fields
"And when we've had a couple-a-beers,
We'll put on bunny suits…
I long to nibble your ears
And do as bunnies do."
'Nuff said.
(If you get a chance to listen to more tracks off the Magnetic Fields 69 Love Songs  albums, do it! All three volumes are phenomenal!)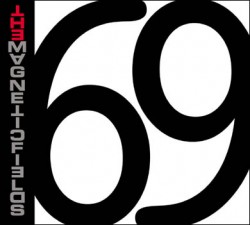 May these songs warm your hearts until the sun's rays and longer days are back upon us!
Happy upcoming Spring Equinox, everyone!
Love elephant and want to go steady?

Editor: Jenna Penielle Lyons
Photo: elephant archives