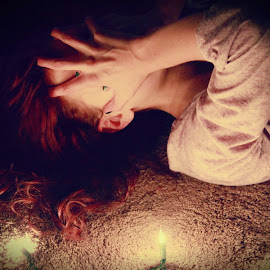 Stress in our environment has a physical effect on our bodies—sometimes this is necessary (like when we're running from danger), and sometimes it's not.
Something that often causes each of us stress is change. Change is scary, but necessary.
I've come to learn that life is a series of changes, one melting into another and it's in those in between change times where we feel comfortable.
Each time something new in our lives comes along, we are presented with the opportunity to soften, grow vulnerable and learn.
Stress during these changes is inevitable, but here's how to manage it so that we can benefit from change without causing long-term damage to our bodies.

Love elephant and want to go steady?
Photo: elephant archives, Daily Infographic