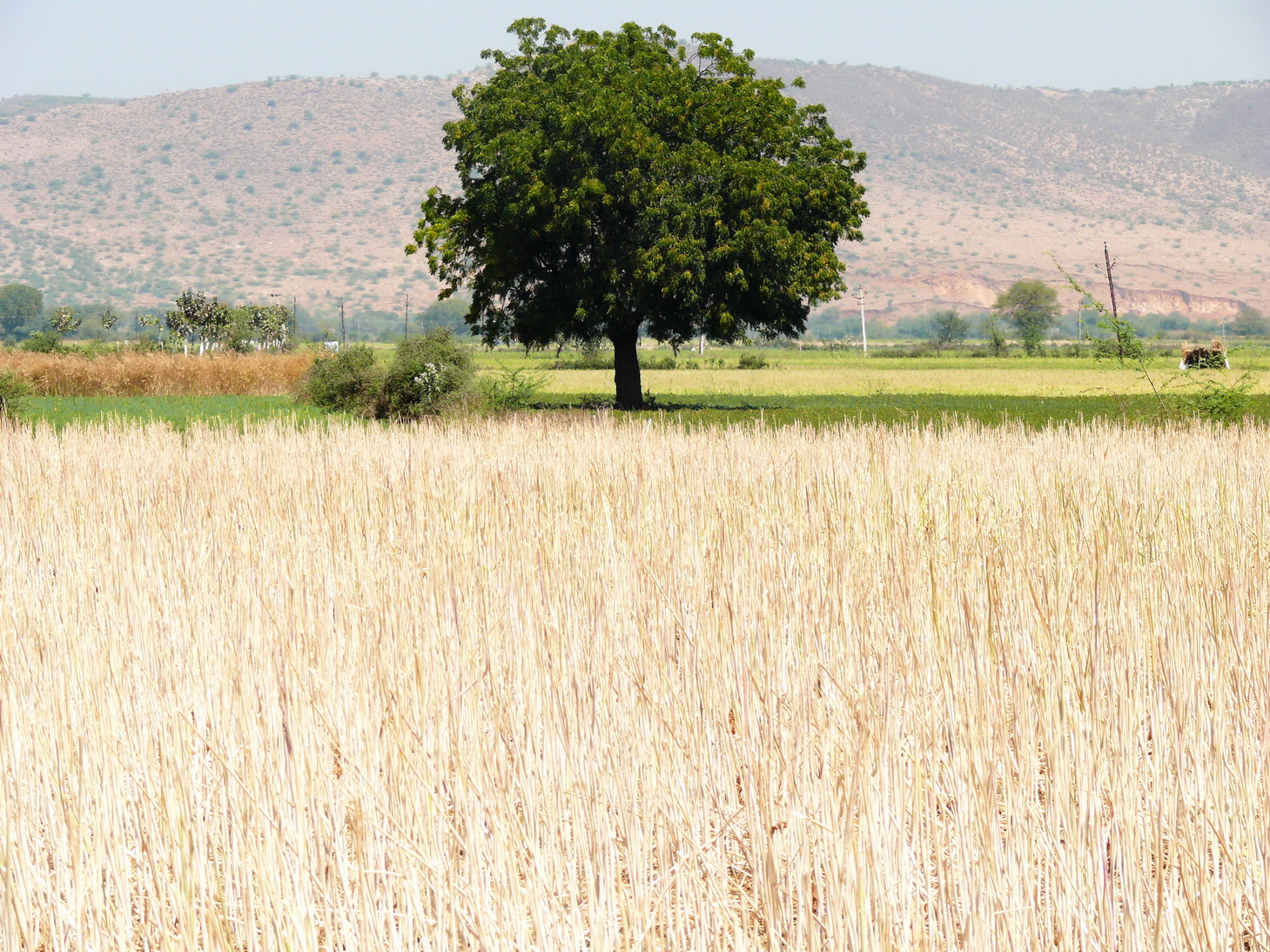 We talk about insides and outsides, how things are divided in this way.
I am in here, you are out there. We are on one side, and you are all on the other.
Sometimes we are divided within ourselves, too. My thoughts here, my feelings there, at war, struggling deeply.
We then hear other things, like about dying and the moment of moving toward the light, going somewhere different from where we are now. Across the divide, or frontier.
It's been well-documented that in Near Death Experiences (NDE's), people lose their fear at the moment of death, and this courage—this renewed love of life—lasts long after they come back to the world. They say that the fear is gone.
Fear is one of the main perpetrators of the divide, and without it, we are free to move with so much for fluidity and grace.
We tend to think we need to go somewhere else, somewhere separate and dazzling, to feel free – a getting-away-from where we are now.
While dazzling can be an escape, it can also be a way back to ourselves.
We don't have to wait for death, of course, to be dazzled. We can also surround ourselves in nature, where we can feel uplifted, and come from darkness to merge into the most wondrous spaces.
Here, we may find ourselves experiencing awe. And awe inspires the exact opposite separation.
Our awe, at the indescribable beauty, ethereality or sheer splendor of what we are witnessing, brings us back to ourselves, and this is one way fear comes to be dissolved.
In awe, there is no outside and inside. We hear about this lack of division, and learn it from the wise ones, but we don't often feel it.
Sought after meditative states are geared toward helping us dissolve our egos, feel connected to everything around us, and live in long-lasting states of oneness.
Until we can really know this state from our experience, which is the only way of really knowing, we can seek out the wonders all around us. Even if they are (seemingly) outside of us.
Which brings us to this tree, and this forest.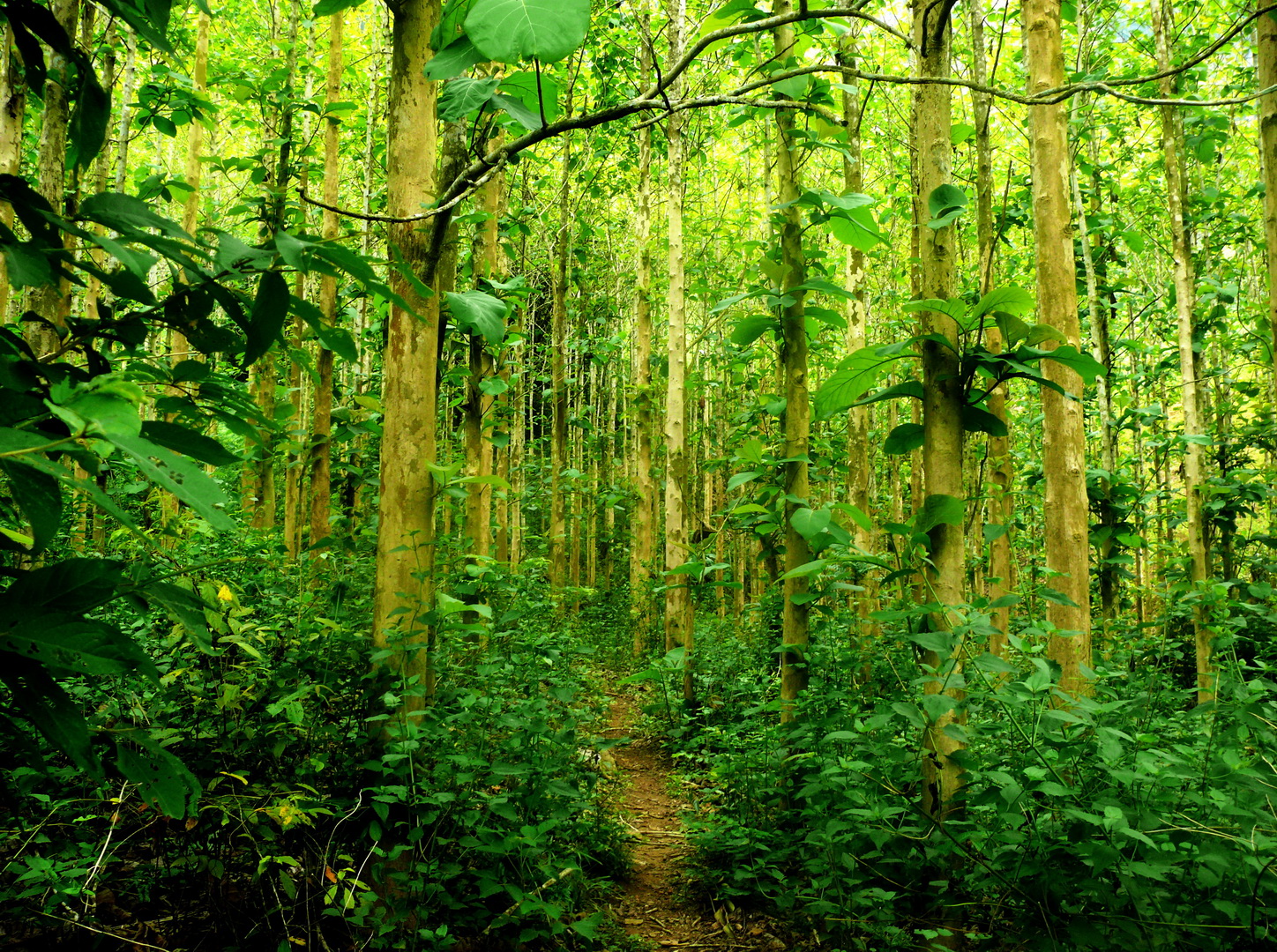 When I first saw this place, I couldn't breathe, let alone think, or create dualities.
There is a lot of dignity, I believe, in surrendering to that unique kind of awe that being in nature can induce. There's a very real, humbling dignity in losing ourselves to the magic, and embracing what we are not – what we have not yet been able to become.
Everything we experience is a mirror of ourselves, and is our teacher. To be aware of how inspiring nature is to plunge into a timeless spaceless space from which unity emerges.
When we are in awe, even from way out on the fringes of What Really Is Within, we are in a moment that precedes thought. This is where we want to be and where what we want to achieve.
Then, when we are ready, we can close our eyes, and let our thoughts flood us, and among these thoughts will be memories of the nature we have witnessed, in all its beauty.
Among these memories will also be more difficult things. Torturous, sweeping, painful things. But finally, just maybe, we can slow down the pelting of thoughts, and reach a space that begins to approach the wonders we have seen outside.
And then we can begin.
Love elephant and want to go steady?
Editor: Catherine Monkman
Photos: Author's own.