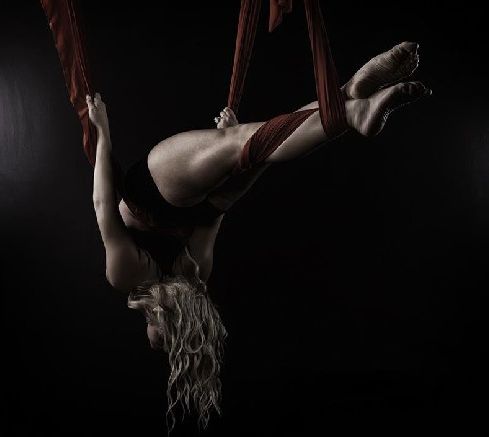 I photograph incredible people, and I'd like to share a couple of them with you.
Above, is Nicole Johnston. She is currently crowned Miss Teenage Vancouver 2014 and has been practicing contortionism for several years now.
She is also one of the most charitable girls you will meet, having worked with underprivileged girls and she is striving toward personally working with a crew to build a new school in Africa.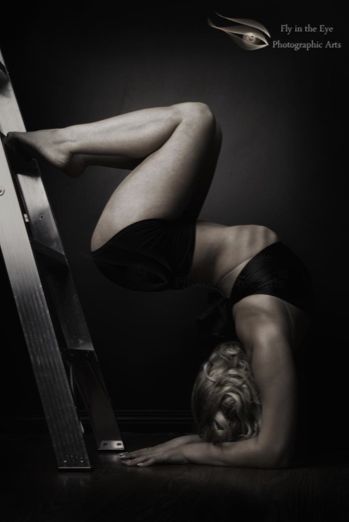 The stereotypical pageant contestants babbling about world peace are long gone. Now they have to know world events and work on fixing the problems they see.
Between working, promoting the pageant, and taking classes, we squeeze in photo sessions whenever possible. It's a whole lot of fun to shoot with someone who can do whatever I can think up, and then some.
Balance of Power
For several years now, Wendy Lindquist and I have been getting together for photo shoots every Spring. March is the beginning of body-building competition season, so she is getting in peak condition by then.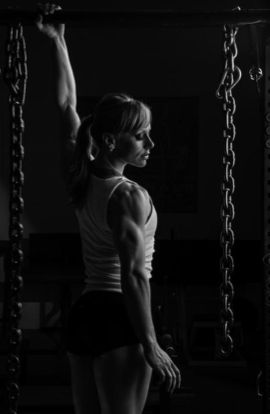 Someone saw one of the photos of Wendy that we had done, and commented that they wouldn't want to "meet her in a dark alley."
Such an odd thing to say. First of all, who do you want to meet in a dark alley? Second, she is such a gentle and kind person.
If I'm going to meet anyone in a dark alley, I hope it's her. We will always have to battle with the perception that people have. Take a chance, talk to someone who puts you on edge, and you'll be shocked how much you have in common with them.
Many people imagine a thought and then they give it power, despite having no proof that it is true. Some of the easiest people to talk to would never be approached because of the stigma around tattoos, just as so many of the softest hearted people you will ever meet are in fact surrounded by well-trained bodies.
Wendy has so much passion for helping others' grow and get healthy, that she even has an annual strength challenge event that she puts on with her husband Gord Pronick at their store, Edge Nutrition, here in Abbotsford, British Columbia, Canada.
They make nothing on the event monetarily, but get so much satisfaction out of seeing people they have coached overcome barriers and become more confident in life.
Plus, how fun is it to see people pull your hot rod across a parking lot?
The photos you see here are just a smattering of the amazing images of the incredible people I am fortunate enough to photograph. If you enjoy this article, please drop by my blog or sites as well.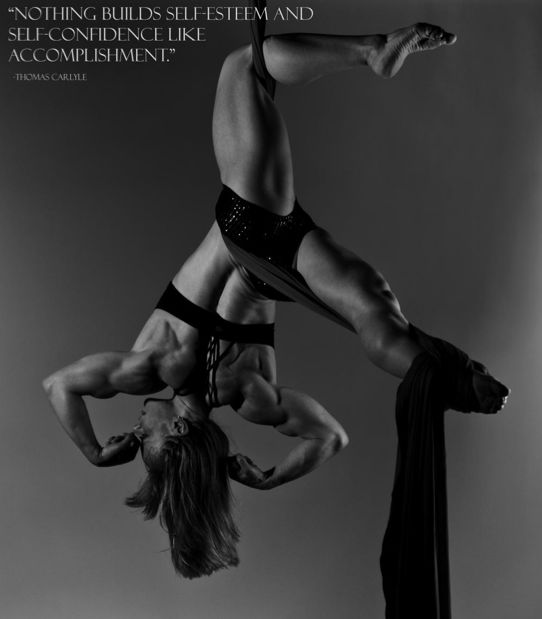 Prints are available on my gallery sites. Monte Arnold bookings and gallery inquiries are welcome, and naturally, I would love to hear from you.
Love elephant and want to go steady?
Apprentice Editor: Dana Gornall/Editor: Catherine Monkman
Photo Credits: Monte Arnold