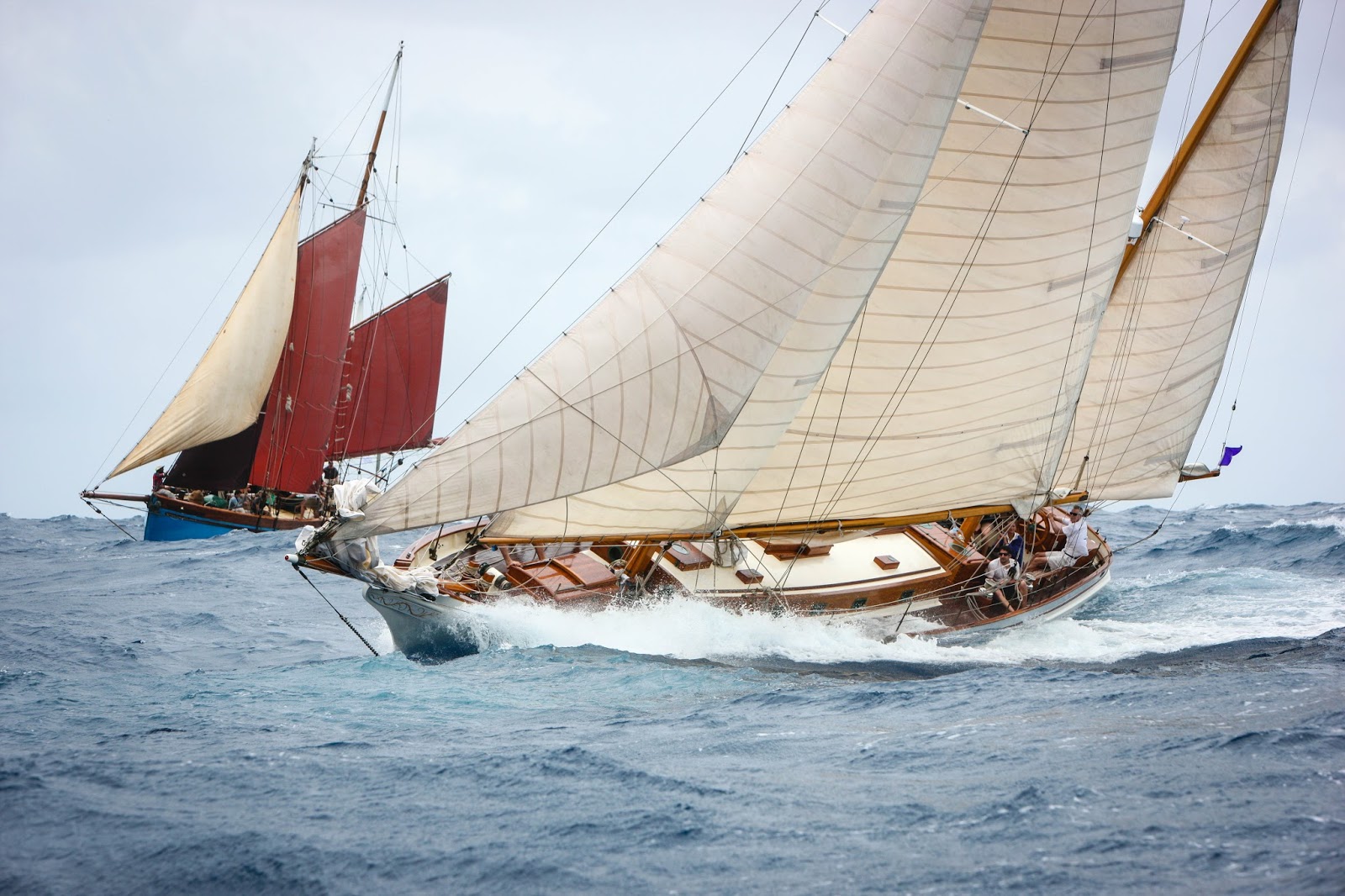 Ripples
Ripples wander through the mind
Along waters dark and blue
Rocking thoughts and paradigms
Opening streams of conscious new
The gates start to crumble
As floods of inspiration flow
Light reflects upon the ripples
and the surface starts to glow.
Green life springs through the soil
Along riverside it grows
With a wildness and a freedom
Of fresh seeds that have been sewn.
A moon is smiling down upon
A gently nurtured new born tide
And somewhere in this universe
The sun is only seen at night
The mind awakens to a world
Where new spirited thoughts can bathe
While light shines upon the ocean
Of ripples that became waves.
Love elephant and want to go steady?
Apprentice Editor: Kathryn Muyskens / Editor: Catherine Monkman
Photo: Author's Own