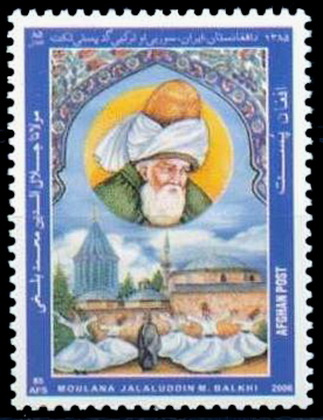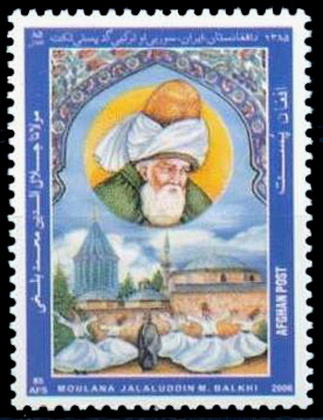 Jalāl ad-Dīn Muhammad Rūmī's (known in the West as Rumi and in the Middle East as Mevlana/Mawlānā)'s seven guidelines:
Be like a river in kindness and generosity.
Be like the sun in compassion and mercy.
Be like the night in covering other's faults.
Be like the dead in anger and fury.
Be like the earth in modesty and humility.
Be like the sea in tolerance.
Either seem how you are, or be how you seem.
I translated these from the Turkish, which is already a translation from the Persian, so errors may have multiplied.

For more: