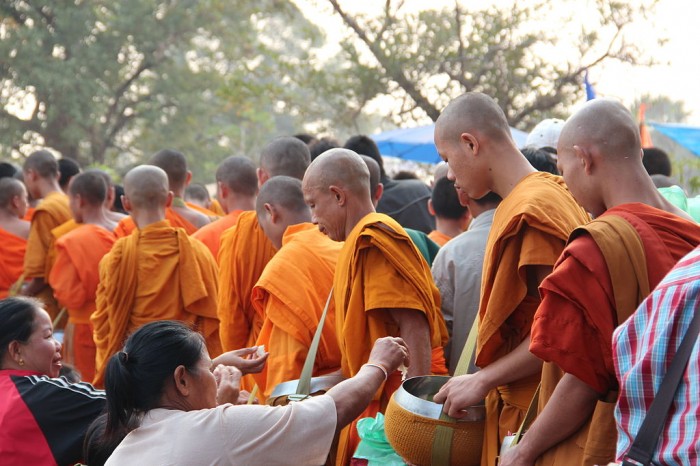 *Warning: a few f-bombs ahead! 
I'm not a new-agey type guy—but I am a keen consciousness warrior.
Interconnecting the expansion of my mind, heart and energy is how I live my spirituality.
But the loose laws behind 'The Secret' and some other attraction-based models are too unrealistic for me; to attract something outside of the scope of our lives, outside of our unique blueprint, outside of our context—I believe that this is inherently impossible.
For example, no matter how much I put my mind to becoming the President of the United States, I am sure that it will never be possible.
It's just not my destiny.
For starters, I'm not an American citizen, plus I have no interest in theatrical politics anyway. So even if I wanted to, I legitimately can't.
But that doesn't mean attraction isn't at play in our lives.
At least on an electro-magnetic level we pulse out our vibrations all around us. Our hearts magnetic field extends beyond our physical body by a few feet. I know there's definitely some attraction going on in the environment around me.
But I have no doubt that even what we think and feel radiates out into the great magnet and we attract similar vibrations back. This is not just on a gravitational or electro-magnetic level, but I'm also going to assume on a subtle-energetic and quantum-information level.
Regardless on the exact mechanisms, for years now I have watched my mind and heart evolve into more empowered and genuine expressions of itself, whilst at the same time watched the people and circumstances around me evolve too. It's been proven to me beyond any reasonable doubt, that it's linked.
The more genuine I have become, the more genuine my experiences have also become.
That's why it's important to be true to our thoughts, feelings and actions. Living virtuously through all of those behaviours—the 'v-three'—brings ourselves a more developed and genuine understanding of us and reality.
And it brings us more genuine people too.
I really don't give a shit about what a person has achieved, what their background is, how much money they have, how 'cool' they are; my first preference for connecting with any person is how genuine they are.
All the gossip, all the lies, all the jealousy—it's an underdeveloped way to live. It's for kids who never had parents that knew how to properly bring them up and then never taught themselves. If adults still live that way, then unfortunately they're drowning in a turbulent sea of image and ego.
You definitely can't find inner peace there.
Even unhealthy competition starves a person from focusing on their real issues. Don't get me wrong, I love to have a good crack at pool or table tennis with my bros, but hey, you win some and you lose some.
I invest no self-worth in the outcome.
But others do. They focus all their energies on their strengths, which means that they get stronger at the expense of their weaknesses. I'd rather at least attempt to be a master of all trades, then a master of one.
So being genuine to ourselves means facing all of our strengths and weaknesses. That's a tough gig, a life-long journey and reserved for the bold-hearted.
But fuck it's worth it.
In the meantime, being a genuine person to those around us always obtains the highest character rating. No matter if we're an extrovert or an introvert; the qualities of a genuine person always include empathic, trustworthy, compassionate, caring, loving, just, open and forgiving virtues.
They're my favourite people to hang with. They make my heart smile. Everyone feels at ease and conversation can naturally flow. Even if our interests are so far apart that zero align, a genuine conversation by genuine people will always find a way to be informative and entertaining.
So this is a shout out to all the genuine people out there; you know who you are. You fucking rock. I know you've never asked for anything in return, but this is for you.
I wish the whole world was full of people like you.
Love elephant and want to go steady?
Editor: Renée Picard
Image: Wikimedia Commons