"And I'm on my way
I don't know where I'm going
I'm on my way
I'm taking my time…"
~ Paul Simon
This is how to feel free.
Recently I drove from California to Colorado, a trip I've done at least once a year for the past three years, and instead of becoming more familiar with the traveling landscapes, my eyes have opened wider each time—taking in all the beauty, all the sadness, all the reality of this vast west.

On the traveling road, there were mines, there were plastic bags floating through the air with (unfortunate) traveling dreams of their own, there was road kill and skunk smells, beautiful horses and cows roaming fields, there were parks with too-green grass in the middle of the desert and the biggest sprinklers going off in mid-day heat.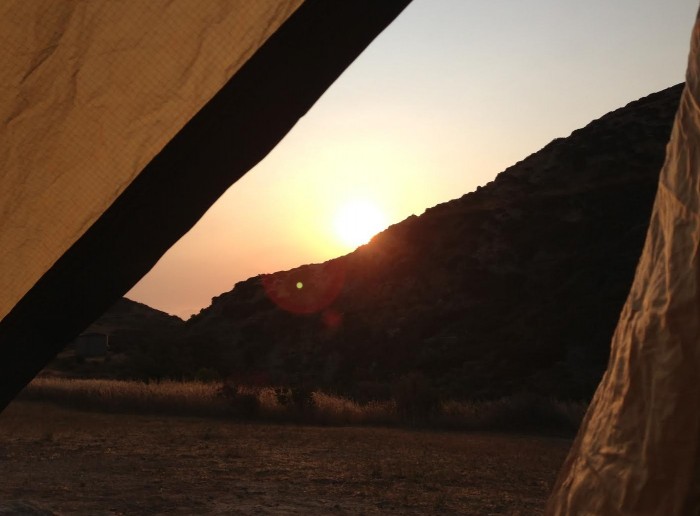 There were mountains rolling endlessly in my rear-view mirror, and barely touched canyons to left, right, left, right, through—my arms dancing to the beat of the canyon turns gripping the steering wheel—keeping a balance of looking up at the red rocked cliffs, down at the roaring Colorado River, and straight to the road with my fellow travelers.
There's a quiet, a freedom, a loud dirtiness on the open road. It can be found in this open space or it can be found wherever you can find it.
If you can't leave, be wild and free right where you are. Explore something new. Sit in the sun and just be.
Make yourself at home in this life.
"Keep your face always toward the sunshine—and shadows will fall behind you." ~ 

Walt Whitman


~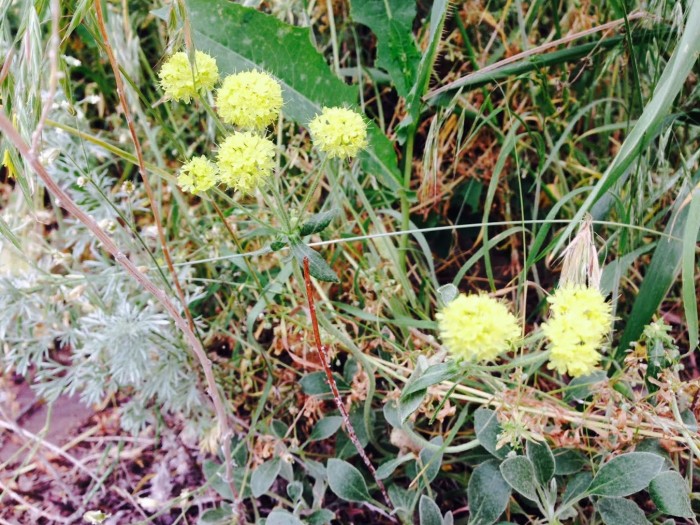 ~

"It's not what you look at that matters, it's what you see." ~

 

Henry David Thoreau
"Smile, breathe and go slowly." ~

 

Thích Nhất Hạnh
"Now, on this road trip, my mind seemed to uncrinkle, to breathe, to present to itself a cure for a disease it had not, until now, known it had." ~

 

Elizabeth Berg
Love elephant and want to go steady?
Photos: By Author