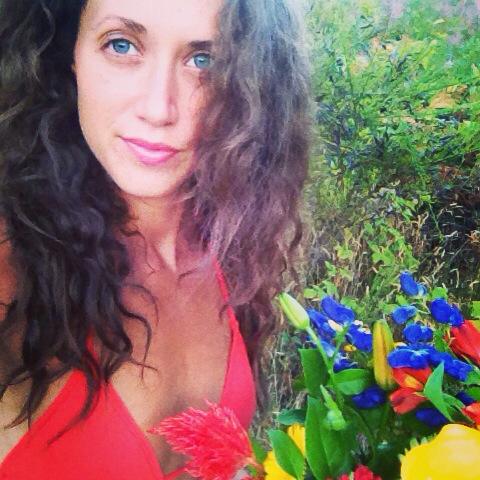 Hungry to Live:
I am hungry to dance, shout, breathe, gasp, exhale
I am hungry to smell wildflowers when I am late
to stop and eat huckleberries in the woods
put thimbleberries on my fingers
die my clothes with the juice of mother earth
I am hungry to swim naked each day
bathing suits are for fools who haven't tasted freedom
Darling I am hungry for you, are you listening?
I am hungry to touch you
hold you in my eyes
I am hungry to make love to you slowly
be the reason for your joy
I hunger for synchronized elation
I am hungry to tear open the heart of this world
make it cry with bliss, fear and wonder
I am hungry to give
give so much that the world can't help but change
I am hungry for collectivity
for there is no "I" or "me"
I am hungry for us all to drown in love and do this together.
I am hungry for chocolate
coffee with honey
for salt
the sea
bare wrinkly toes
to get seaweed in my hair
scrape my feet on the floor of the ocean, for I am living.
Love elephant and want to go steady?
Editor: Emily Bartran
Photo: Author's Own