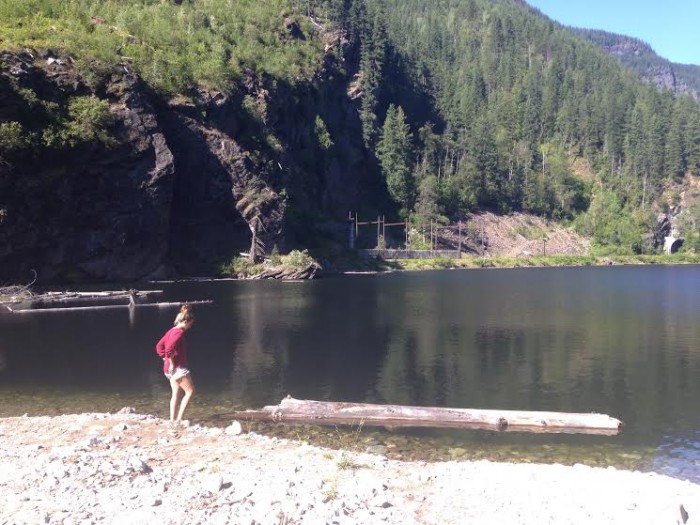 Drop attachments that no longer serve you.
Drop stories that weigh you down.
Drop expectations of what should, or shouldn't be.
Girl…you too good for all that sh*t.
Listen to me.
Let go of the branch you grip so tightly,
Free yourself.
Let go,
Let the wind carry you on your journey.
There's a beautiful world out there,
Waiting for you to be set free.
Love elephant and want to go steady?
Editor: Renée Picard

Photo: Author's Own