This was the Most Inspiring morning Bike Ride of Waylon's Life.
Waylon helps save, then deliver, yummy healthy real food that would otherwise get tossed from Whole Foods to a Food Pantry. If we get to 10,000 viewers caring about this great cause, and at least two comments on youtube of folks giving to a local pantry or bike rescue or saying they'll start your own…well…check out the promise Way makes at minute 10:36.
One young woman, 100 volunteers, 40,000 pounds of good food saved and delivered to hungry families in need. Connect with Boulder Food Rescue on their website, Facebook, YouTube and Twitter.
If inspired to donate, go here for Boulder Food Rescue or here for Harvest of Hope Pantry. Anything helps!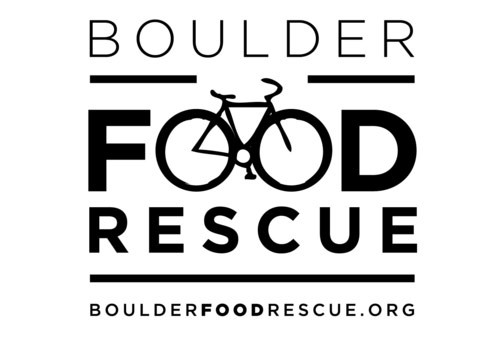 ~
~
We got your social mediums right heah:
Listen: Walk your Talk on your commute or over dishes with Soundcloud.
Subscribe directly to our award-winning Youtube Channel.
Editor: Rachel Nussbaum