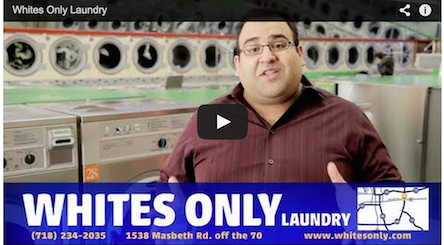 Slavery was all too recent.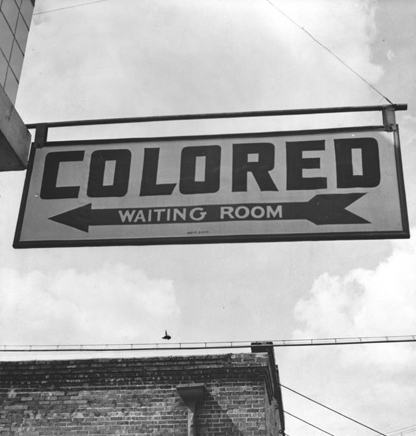 Slavery still goes on in modern times. Racism is ever present. What do we do about it? Talk about it, through humor or earnest conversation. It's unacceptable–if only we lived in a world where racism and prejudice against our LGBT sisters and brothers and sexism were so distant, it was the last thing on anyone's mind…like with this gent, below.
For more on Uncle Tom, below.
Reminds me of Chapelle:

Via Reddit: