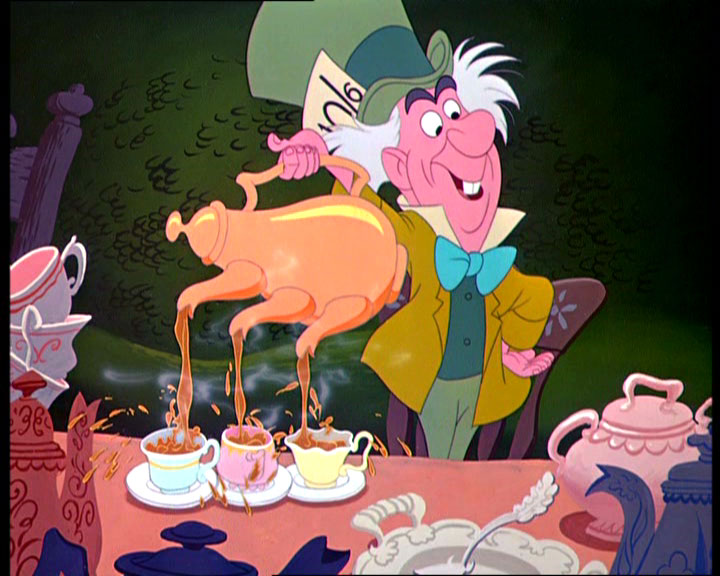 Not Voting is the Greatest of Three Evils.
My state might turn blood red, Tuesday evening. Cory Gardner could replace Mark Udall. The last poll has Udall two points down—within the margin of error. Late turnout could make all the difference.
Many of us are busy with work, busy with family, we have our own issues, we're busy traveling or having fun…too much is going on. That's the American Way. Some call TV, which we watch an average of three hours a day, a opiate of the masses. Really, it's busy-ness.
We're too busy to vote: by and large, overall, only 40% of Americans turn out to vote. This is not a true democracy: it's a democracy led by those who decide their voice matters.
There's never a perfect choice. We have to vote for flawed bills and candidates. But there are real differences. Those differences lead to abortion clinics getting closed, or gerrymandering, or civil unions getting passed, or parks being established or protected, or pushback against fracking or lack thereof, or Citizens United, or going to war or not, or education being defunded, or marijuana being legalized, or student debt going through the roof, or healthcare covering birth control, or solar energy getting funding, or reasonable gun background checks, or abortion being illegal even in cases of incest or rape, or raising the minimum wage, or protecting the middle class. It's the difference between a more enlightened society for all, or a society built to protect those with power and money.
Many reasonable friends of mine don't vote not because they don't care, or are too busy, but because they don't believe in voting. "The lesser of two evils." We've all heard it. Not voting is the greater of three evils: voting for one candidate, voting for the other candidate, or not voting at all. Not voting gives your power to move the needle. Not voting is a great thing to do if you're creating a movement or a candidate who stands a chance to determine the above issues. But if you don't have a viable third option, please choose the lesser of two evils—which might be a pretty good option.
In my home state of Colorado, a swing state, a key race is in the balance. Senator Mark Udall is an environmentalist who has led the fight against NSA overreach. I interviewed him years ago, here. You can read up on the issues, here. The other option? A tea party candidate who will protect those in power and undercut women's rights. That's not hyperbole. Without a strong, fun turnout Monday and Tuesday, our country will tilt far right. I respect Republicans, conservatives, libertarians. I do not admire the tea party, however. We need to maintain a middle ground of compromise in the US. We're all in this together, like it or not.
Control of the US Senate will likely be determined by this seat. So, this is much much bigger than just Colorado having a Republican Senator–it impacts whether we have immigration reform on a national level, whether we have a shot at passing any energy legislation in Congress, or if we'll continued to be mired in all-or-nothing government shutdowns. It's bottom of the 9th, rally cap time, and a peaceful, forward-looking America needs you.
America can and should be a place with vigorous debate. But at the end of the day, we're all Americans. Mark is respected by those on both sides of the aisle. Overall, he fights for a peaceful world.
Vote. It's the most important, mindful, easy thing we could do right now.‪#‎amonthofnow‬