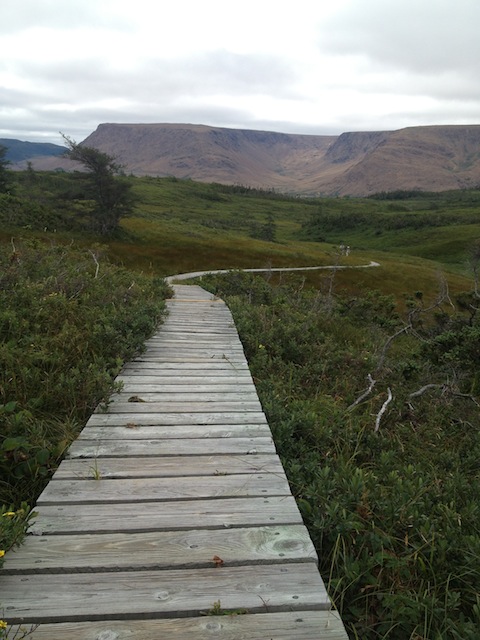 This normal question arises—when putting one foot in front of the other—on a journey of wonder.
Yes, there are many generic questions:
"Where are you from? & How long have you been traveling? "
Yet the one that allows me to delve into the depth of its essence, is the question of why are you traveling.
After setting course two years ago, walking into pure unknown territory, I can not tell you actually why the time had come for an adventure overseas.
Not merely more than a realization had come into my experience that things needed to change.
It's an interesting picture, now looking at it at a stage of completion.
The first step is by far the hardest.
Funny enough, I am realizing that the last step is just as hard!
To the ones that call themselves travelers, the road is perceived as a very exciting endeavor.
Let me assure you, it is.
However, many things are not spoken of and easily dismissed when they exercise air time and get rejected.
If you have seen, Into the Wild, you will remember how by the end of his life—on the bus, in Alaska—Christopher McCandless realizes, that happiness is best shared.
There is something to say about the extreme highs and lows.
The extreme emotions felt.
The constant emanation of thoughts about survival.
Yes, I am generalizing, but if you have strapped a pack to your back, I am certain you understand.
Traveling is a solitary thing.
People, friends, family, can be around, yet it is you at the end of the day, when your head meets the pillow (if you've chosen luxurious travels).
It is you that has to get a handle on your thoughts and perceptions, to make it the next day and the next. It is a constant letting go of what was, in order to allow what will be, without knowing whats in store.
This lies in the mindset of the traveler. What is wanted, desired and sought, comes from a place of inner knowing that the happiness culminated on the road is brewed to be shared.
Shared over a cup of tea, or waiting to cross the road.
These opportunities arise all day, if your curiosity leads you into that dance.
It is those moments, that keep the travelers hearts full.
Since home is where the heart is, keeping that center warm and filled with love and joy will be the stored fuel. And when those times of lonely-ness show themselves, those extra drops of essence will carry you forward, effortlessly.
Hold on, in the midst of the storm, as the fabric of your reality shatters and allow the transformation to take place. Birthing fresh new skin, keeping you dry, in the rain!

~
Love elephant and want to go steady?
~
~
Author: Zaynab Mohammed
Editor: Ashleigh Hitchcock