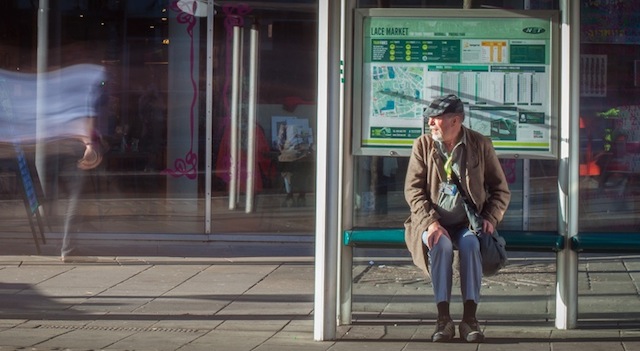 The world at large moves ever more swiftly, growing smaller through the power of social media and the rapid-fire transmission of information technology.
This high-speed interchange often seems to run at the mercy of no-one, least of all old people. They who were less prepared for the overnight advance. Hell, I replaced the hot toddy for a Horlicks last night, WTF happened?!
We seem to forget that this point in life—old age—happens to all of us and is something we should take greater care of. That it is not something to be feared or abandoned; with a revolutionary change of thought it should be looked forward to, even embraced.
The care that needs administering does not necessarily take form in the practical sense; of those daily duties that have shamefully become something that can no longer be dealt with independently, the constant reminder of being dependent on another. But rather the time spent engaging with the individual—truly stays alive and present.
The heart and soul that in some way or another, with the advent of time, can relate to everyone. The person as opposed to the responsibility.
As I sit in the launderette of life and muse on the state of world there is something to be said for every cycle. The hot wash, the final rinse and fast spin need not be the cycle that suits all.
Indeed there are the delicates that we don't want to shrink, lose and have to throw away. They are irreplaceable.

~
Love elephant and want to go steady?
~
~
Author: Steve Davies
Editor: Ashleigh Hitchcock
Photo: courtesy of the author, flickr