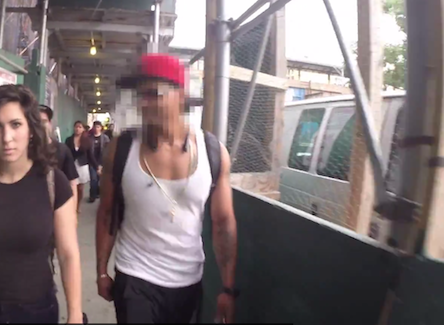 A grown-up feminist who checks the privilege of a PR-created viral ad
that deeply affected myself and millions of viewers. We also shared two satire videos, that make fun of patriarchy but also that video: see below.
That said, in the interest of context—which she goes into—she represents a right-wing think tank (though she herself is libertarian / liberal).
"What the catcalling video gets wrong."
Have you seen the YouTube video that shows an attractive young woman being harassed by men in the streets of New York City? It's attracted more than 33 million views so far. Some say stopping the verbal assault of women in the street is the new frontier for human rights—and they see this video as a critical tool in raising awareness. Could they be right?