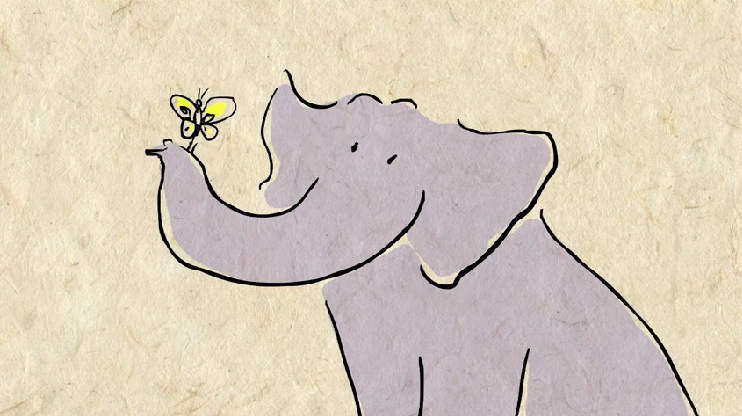 "Nature's great masterpiece, an elephant; the only harmless great thing." ~ John Donne
Ever heard that expression: An elephant never forgets?
Ever wonder if there's any truth to that? Well, apparently, there is!
Check out this new Ted-Ed Lesson, titled "Why Elephants Never Forget."
This animated video tells us exactly how and why an elephant's memory is really as solid as the old saying claims. We learn that an elephant's memory is just one aspect of the incredible intelligence these magnificent animals possess!
Relephant Reads:
Love elephant and want to go steady?
Author: Yoli Ramazzina
Editor: Renée Picard
Photo: Screenshot