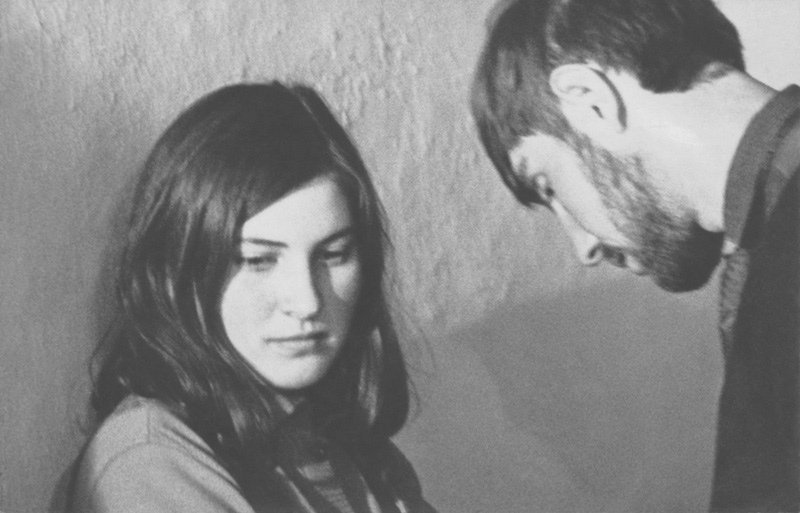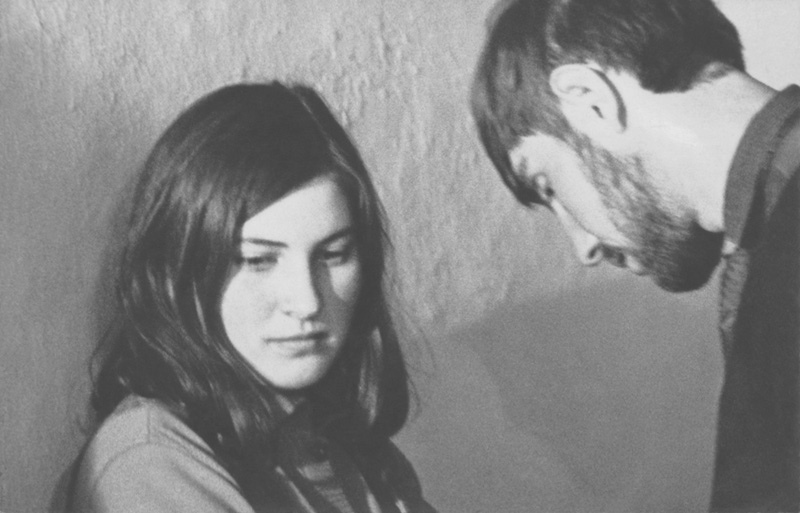 Dear Elephants,
Welcome to this week's Ask Me Anything, where no question is out of bounds! To submit questions for next week, please email me at [email protected] or private message me on Facebook.
I look forward to hearing from you!
~ Erica
Dear Erica,
I've spent a good year single and celibate after getting pregnant and raising my first and only child mostly alone without the father's help.
I've gone through a long list of crappy guys, so spending that time single was amazing for me. I've never felt more clear, happy and stable in my life.
But, I have been dating this guy for about two months now. Everything is absolutely great—I'm crazy about him, and he is about me—it's obvious. He treats me wonderfully.
There really is nothing I have to complain about except the sex part, we've only done it twice and it was great but he says that he's just not that sexual of a person and is more interested in getting to know me than he is with having a relationship just about sex.
I feel terribly shallow for letting this bother me since every other aspect of the relationship is great, but I am a very sexual person at heart I find it a really important part of a relationship. I've never had this issue with a guy before and I'm completely perplexed about how a GUY can not want to have sex, so I'm overthinking it a lot.
Any advice of how to manage this?
Not Getting Any
Dear Not,
Just as women do, men fall somewhere on a wide sexual spectrum—some want sex all the time, some hardly or maybe never do.
Though it is less common for a man to be less rather than more sexual, it is certainly not unheard of.
And, just as any other very basic mismatch—especially one that shows up so early in a relationship—this would make me very wary of continuing.
The old adage says "opposites attract," but when your partner is so opposite you are being denied basic needs, nothing but frustration lies ahead. It won't take long for you to feel resentful rather than just confused about this state of affairs, and your guy will respond in kind, feeling your resentment as a judgement against him.
Quite simply, he may be the best guy in the world, but he's not the guy for you.
Dear Erica,
I started dating "Z" in March of 2014.
I set my boundaries for the relationship early on: monogamy, communication, same direction, supporting each other's dreams. I said I want someone that I can see myself marrying and having kids and a house with, the whole deal. He said he wanted to be that man and be the one to make me happy.
After that, I considered us to be in a relationship. Throughout the year we got closer, spending more and more time together. He made a large effort to communicate and he even arranged his work schedule so we could spend a the weekend together. We were very happy. I began to fall in love.
I would drive to his place where we would spend the weekend together. His work schedule began to wear on him and he would be very exhausted during our time together. I told him that I don't feel good about waiting for him in his apartment to wake up and spend time with me, I understood that he worked hard and would offer alternatives but he always wanted me there on Saturday nights.
The more I spent time with him the more intimately I saw him and his life. He would forego cleaning for video games and spend lots of money on fast food, but have difficulty making rent. There would be food left over from our weekends rotting in his fridge for weeks.
Now, I could have helped him and cooked for him and cleaned for him. And it took me everything I had not to because my relationship previously was similar and I did all of that stuff for years. I left that relationship and was forced to consider doing the same here.
I communicated my concerns and he made an effort to clean and get his stuff together, and things started to get better. But the he didn't adjust well to his new schedule when school came around, and I could see he was depressed. I tried to remain supportive and open, but I began feeling like I was over functioning in the relationship. Communication wained. About two months ago we talked again, and again things got better, we even talked about moving in together.
Since then he has flaked on me several times, and I found out it was because he was online playing video games. It didn't surprise me since I already felt like I was competing for his attention with this game. I get that he is unhappy with his current situation and is using the game as a distraction.
He recently told me he quit his job and is moving in with his parents who live in another city to take a higher paying job. He told me that he is up in the air and doesn't know what will happen, but he does know is that he loves me and wants me to be a part of his future.
At the end of our last meeting he asked if he could kiss me and I said yes. After the kiss he said it felt bittersweet because he felt like he didn't deserve it.
I said, "Well, don't take them, earn them."
We told each goodbye and I haven't hard from him since. Almost three weeks.
Time to move on?
Waiting
Dear Waiting,
You were very clear initially about what you wanted from this relationship and outlined those expectations to your guy:
monogamy, communication, supporting each other's dreams, same direction, marriage, kids and a home. I think you already know without my telling you that you will never find any of these things with this man.
At best, based on what you've told me, he is a messy, depressed, noncommittal, immature, unemployed video game addict; at worst, he is using you as his cleaning lady and occasional booty call.
You started dating "Z" almost one whole year ago and you know nothing about his plans for himself or for you. You haven't even spoken to one another in three weeks.
Is it time to move on? You bet it is.
Love elephant and want to go steady?
 Author: Erica Leibrandt 
Editor: Emily Bartran
Photo: Wikimedia Commons