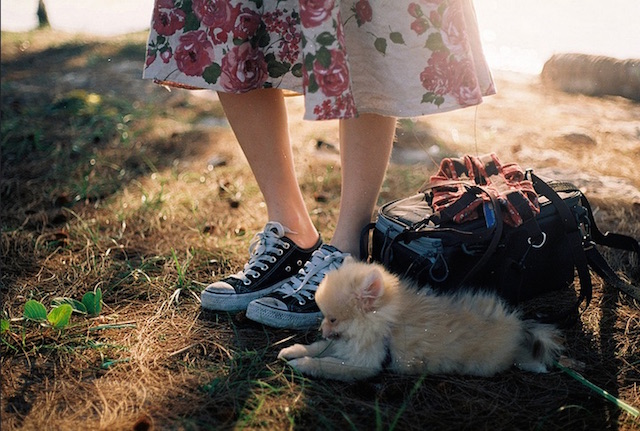 Do not be afraid.
Though you are one amongst 7,000,000,000 others.
You are exquisitely unique.
You are not here to follow, to lead or align.
Do not chameleon. Do not be the same.
Find your own way and carve your own path.
Be whoever you wish to be.
Do not feel you have to fit in.
Do not blend, or mix or fade out.
The world does not need more of the same.
So shine brightly my sweet one, live your own glory.
There is no need for approval, acceptance or permission.
Do not seek respect or search far for glory.
You owe no one anything, you are who you are.
Do not justify or over explain.
There is no need for labels, for types nor categories.
Do not define nor scribble on your soul.
No need for shades nor lines to be drawn.
You are not this, nor that or the other.
So never let anyone tell you differently.
Take deep a deep breath and swim.
Allow your dreams to spill over then follow them.
Find the magic, that is waiting for you.
Life is what we make it, it's time for creation.
It's quite simply a game, one I know you can play.
And you need to make your move on the gameboard.
Don't aim to win and never fear loss.
Just allow what it offers and take what it gives.
So be who you are, don't ever falter.
Do not think too much, too hard or too deep.
No one is watching and no one is caring.
You are free to dance, so go run along.
Remember this one thing. Please never forget.
You are not here for others—you're here for yourself.
So don't make excuses, don't think you can't soar.
You have all your life to do what you want.
You are perfectly perfect, with sweet imperfections.
Which make you so you, not anyone else.
So spread your new wings and then learn to fly them.
Fly fast and then glide and don't be afraid.
For I am the wind you notice beneath you.
And I will guide if ever you fall.
~
Love elephant and want to go steady?
~
~
Author: Alex Sandra Myles

Editor: Ashleigh Hitchcock