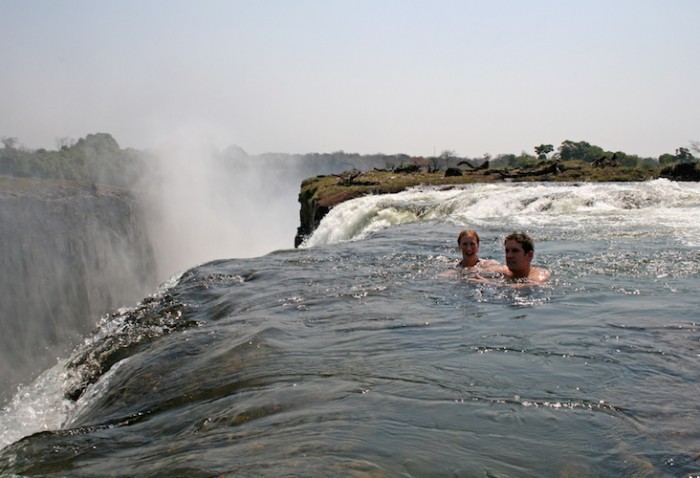 Most days I think love is an ocean, but I'm never entirely sure.
It could be a puddle. It could be a mirage, a modest trick of light and shadow. We will dive in though; heart first, with no expectations—an improvised swan dive, through clouds of anonymity and doubt.
It could be that the love is actually upside down and instead of plunging into water, we will soar through the sky, through a thousand shades of blue, until we reach nowhere or everywhere.
We will abandon words like forever, future, past, always and never—because right here, in this instant, we choose love. Love is a moment, nothing more. A breath. An electric surge of laughter. A secret glance across a crowded room. The liquid friction of skin on skin.
We will subsist on answers without questions, reasons without rhyme and a rhythm as ancient as desire. I do not expect to land gracefully. I do not even expect to survive. It will be enough to know that we were not afraid.
Author: Peter Schaller
Editor: Travis May
Photo credit: Wikipedia