I just know you're itching to become That Yogi.
You know, the one plastered on Instagram, radiating positivity through the supermarket and "OM-ing" at everyone and everything within a 5-foot radius.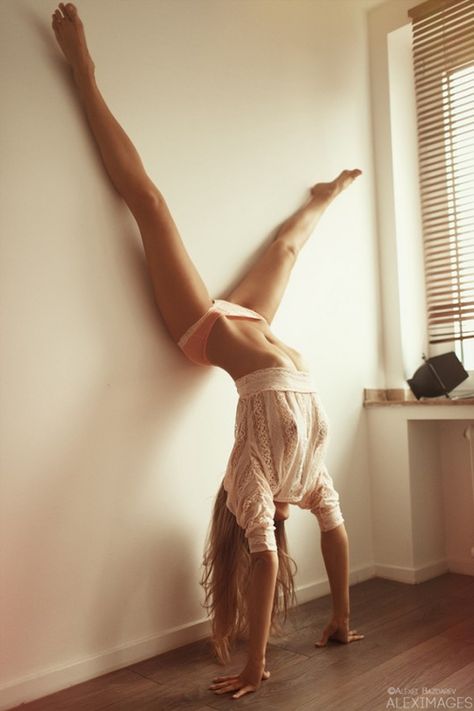 Well, here you go. If you follow the next ten steps carefully and without err, you will be That Yogi.
1. Get in your car. Drive to the nearest Lululemon and spend as much money as you can on yoga clothes and accessories.
The more you spend, the better yogi you'll be.
Isn't the point of attending a class wearing the most expensive, hip outfit from a company that loves all body types (not really)? While you're at it, purchase custom Mala beads—ones that scream, "I meditate."
2. When you arrive at a yoga studio, check into Yelp.
Next, log in to Instagram and incessantly post pictures of class and the awesome poses that you're practicing.
Post a Twitter and Facebook update just to let the whole world know that you showed up on your mat. If you practice at home or in nature, make sure to take pictures, too, just to prove that you practice yoga.
3. Only shop at Whole Foods Market.
To be a real Whole-foodie, you must spend approximately $300 per week on the best, organic, GMO-free products.
Make sure to buy a week's worth of Kombucha tea, organic toilet paper, kale-everything, and exotic fruits and vegetables that the average person cannot pronounce.
By doing so, you are healthier, richer, more sustainable and will live longer than the person next to you.
4. Cut out dairy, meat, alcohol, gluten, soy, processed foods, caffeine, cigarettes and anything artificial.
Subsist on nuts, raw vegetables, and fruits and see how amazing you feel for a short second—giving into ravenous hunger before the day ends.
5. Get a yogic tattoo.
The catch is, it must incorporate an OM, lotus flower, yin yang, the moon's cycles and every chakra (energy center) into one small, tasteful design.
For an added bonus, make sure your tattoo can be seen while you're sporting your best Lululemon getup.
6. Use essential oils as alternative medicine.
Anxiety? Lavender. Diarrhea from a green juice overdose? Peppermint. Pink eye? Tea Tree.
Gnarly cough from inhaling too many oils? Eucalyptus.
7. In everyday conversation, bring up your spirituality.
Also talk about your unbalanced chakras, the newest coconut water, and B.K.S. Iyengar quotes.
For an added bonus, make sure that the person you're talking to doesn't practice yoga and make them feel like absolute shit for not being so mainstream.
8. Say "Namaste" to everything.
The man in the checkout line? "Namaste."
The dead squirrel in the middle of the road? "Namaste."
Hell, just learn Sanskrit.
9. Spend an inordinate amount of money on a one-week yoga retreat to Bali.
I'm talking the most luxurious spiritual awakening ever, valued at only $1,000 USD per night.
And most importantly…
10. Practice yoga.
Experience the breath, the movement and the philosophy; if yoga speaks to you, incorporate it into your daily routine.
You will not become a yogi overnight—proficiency takes time.
Show up on your mat, both physically and mentally, and the rest will unfold.
Congratulations. You are now a yogi.
*Disclaimer: The information in steps one through nine is provided as a meaningless reference and should not be taken seriously. Absorb the tips with a playful spirit and light heart. Confession: I love lavender oil for anxiety, Lululemon headbands, and Kombucha tea. I also have an OM tattoo and accidentally slip a random "Namaste" to strangers.
Love elephant and want to go steady?
Author: Cara Wolf
Apprentice Editor: Bria Luu / Editor: Emily Bartran
Photo: Katie Tegtmeyer/Flickr