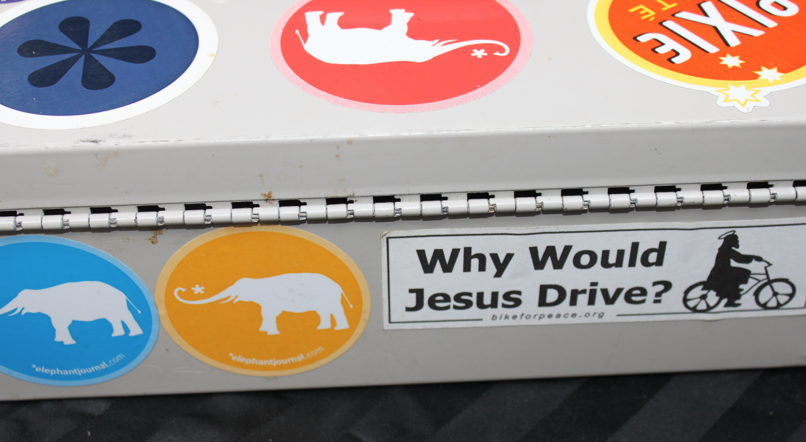 A Mindful Business Retreat.
How to get through tough issues, mindfully. 
Business is destroying the world.
But nothing's wrong with business. There's plenty of ethically-run, profitable businesses. So perhaps it's more accurate to say that greed and compromise are ruining the world. We can't blame "business"—we have to take responsibility, ourselves.
As elephant grows—we just reached 17 million readers a month—and hires staff—we just reached 10 staff for the first time since we were a magazine—I find myself under increasing pressure to make money.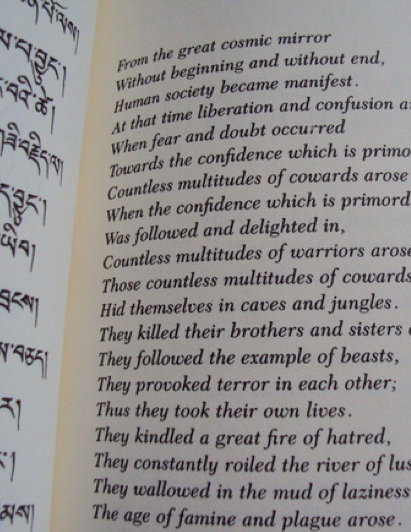 Lots of money. What's wrong with that, you ask?
Everything. We're an indie business. We don't want to sell out. But we don't have to sell out to another corporation to sell out—we can sell out on our values today, and most businesses do, as they grow.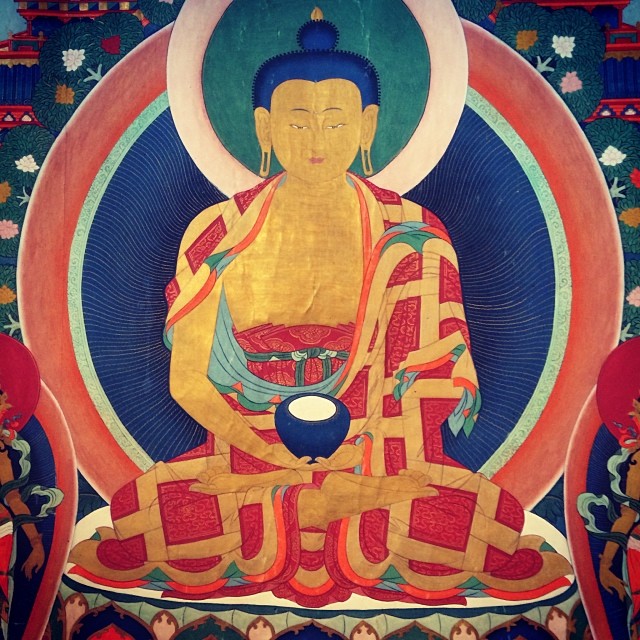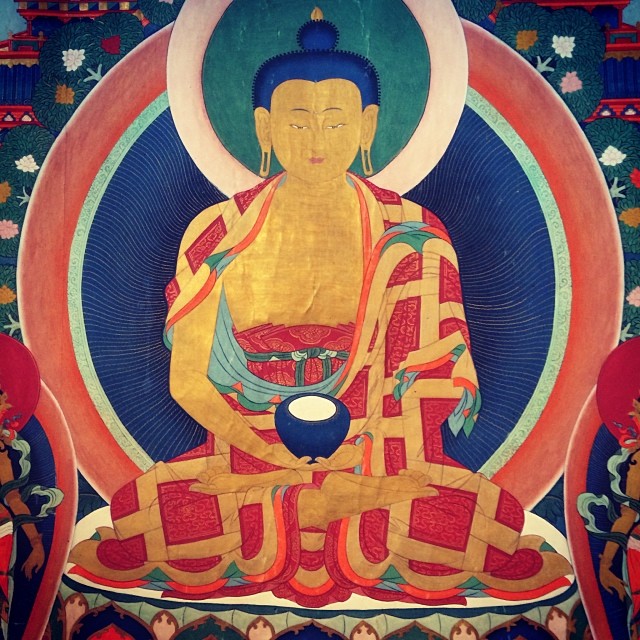 The easiest way to make lots of money is to fill every gap with ads. Any ads. Ads for whatever you've been searching for. Ads for things you haven't been searching for. Ads that encourage unneedful consumption, which is antithetical to our "conscious consumerism" mission.
So I took my staff on our first business retreat. We haven't had a staff to retreat with, in recent history. And I didn't take them to just anywhere with a big long table and a dry erase board—I took them to my ancestral home, Shambhala Mountain Center. Now, of course, I don't own it. My family doesn't own it. But it owns me, and my heart. I grew up there—summers studying Dharma, or adventuring at the Shambhala Sun Camps. I fell in and out of love with a dozen girls, there. I meditated countless hours, there. I know The Land, there, as if it were the back of my hand.
Shambhala Mountain Center is a top 10 retreat in America (USA Today). It's 600 acres surrounded by national park, set in a mountain valley, it's the home of The Great Stupa of Dharmakaya which Liberates upon Seeing—the grandest Buddhist monument to peace, compassion and tolerance in the West. It's home to a Kami Shrine, and a dozen beautiful buildings set on two campuses.
We began each day by waking in the Shambhala Lodge, an elegant yet simple kind of hotel. We did yoga and meditated, as a staff, then worked and met and talked and listened all day, with a short break for a hike or a party or journalism- or Dharma-related movie at night. With popcorn.
We fought over tough issues—how to make money ethically, or how to just make lots of money—and we got through them, barely. We had lots of fun, and kind of all fell in love, or fell into something like family, together. We videoed our journey, and will release that video here (subscribe free to see it).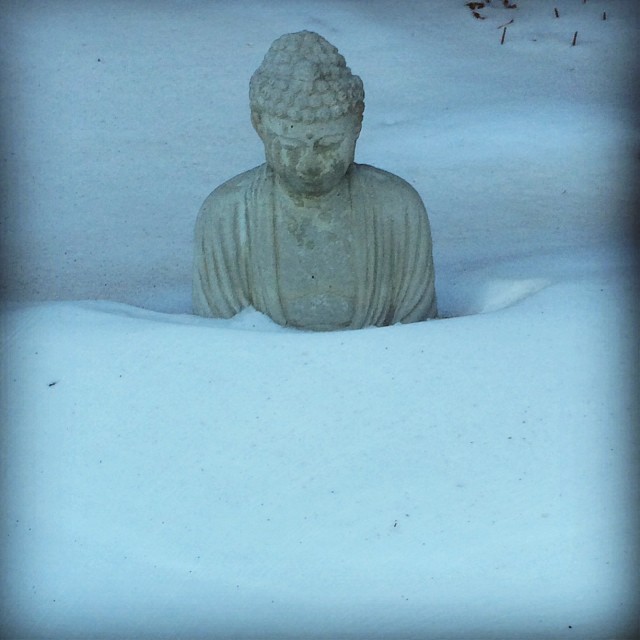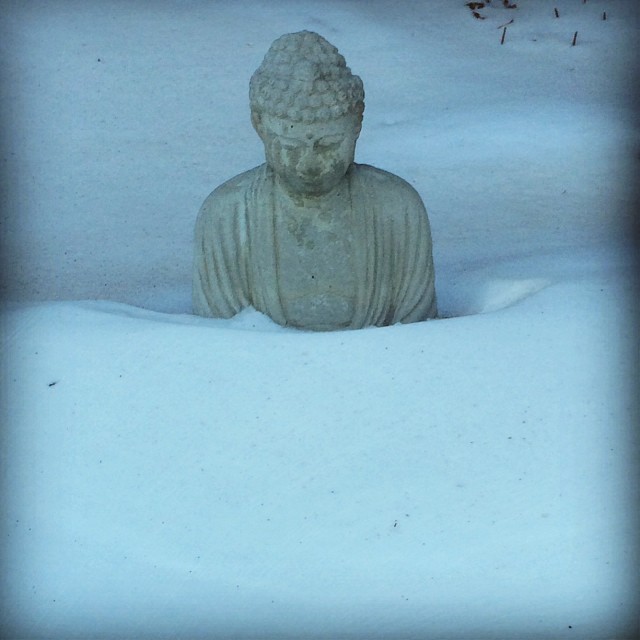 In the middle of the retreat, with my team swaying toward making money without much regard to ethics, I felt flattened, quiet, sad, deflated. This is what happens to businesses as they grow, I thought. They fail to have the courage to follow the through line of success that got them into such a place of opportunity. They fail to have the courage to leave unwholesome yet remunerative opportunities on the table. They argue, without listening.
Well that's not elephant. The next morning, I called a mentor for advice. Not a business mentor. A Buddhist Lama. My mama. She said, in short, have the courage of your convictions. You can do it. And I did, and we did, and the happy result is that we all came to the same page, in our own ways, in our own time.
Elephant is a mission-driven business. We're here to be of benefit. If we capitalize on the loyalty and love of you, our readers, we can make money and change the world and have fun doing so, and you can have fun along with us. We don't have to get cynical and compromise.
This wonderful world is in terrible pain. It needs us—you—to walk the golden path of your integrity, joy, and courage.
Yours in the vision of Enlightened Society,
Waylon Lewis
editor-in-chief, host Walk the Talk Show
~
Relephant: