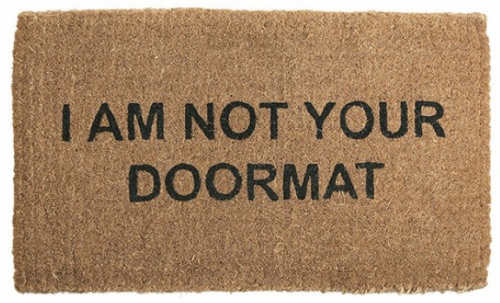 10 Things the most mindful person in the world doesn't have sympathy for.
Elephant is all about compassion. As the Dalai Lama said, compassion is not a luxury in this day and age—it's a necessity.
But there's a thing called idiot compassion. Look it up. There are things that it's not helpful or healthy to have sympathy for.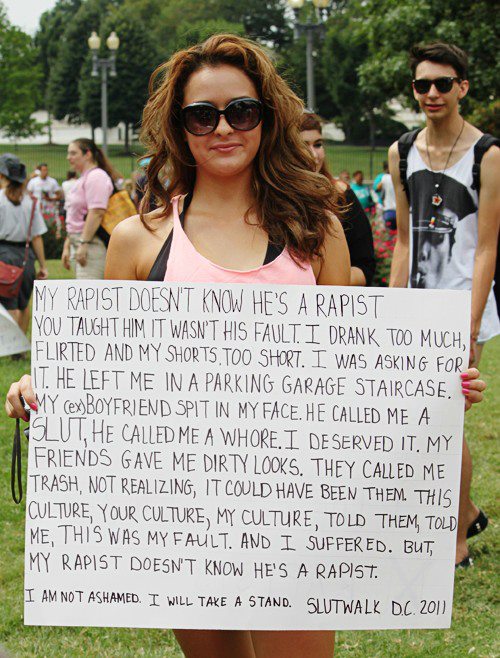 1. "Go fund yourself." People who create crowd-funding campaigns for their personal vacations.