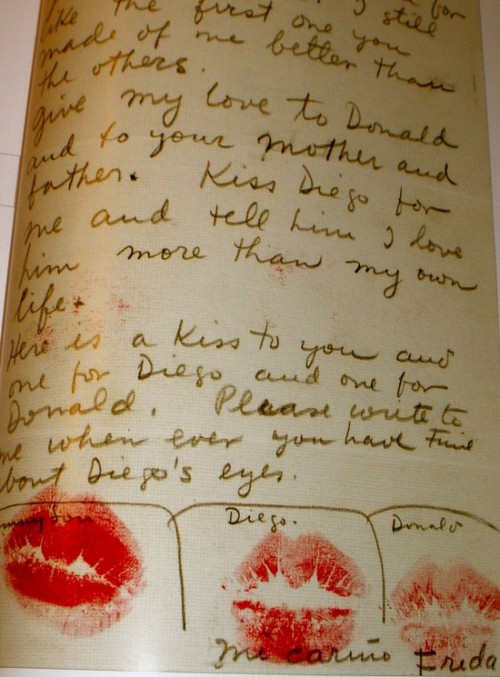 I've been thinking, about you, about us, about "this."
How your words leave their print on me, where I've never been touched, how their blueprint matches with mine.
I've been pondering our silences, the chemistry that lingers when no words are spoken.
How my soul quivers at the whisper of my name, when followed by the void of goodbye.
Though, there are no goodbyes with your love.
Neither will there be hellos.
Our words resound to rupture our lungs and vibrate long after we've spoke.
Their spin causes chaos within then settles on our pulsating veins.
You touch me hard with your words, they make endless powerful love.
I ache for your words, that feed on my flesh, they bite me and tear with their claws.
Your voice f*cks my mind and captures my thoughts, it penetrates down through my spine.
My sweets, my warrior, my one, our fusion does not care for time.
A constant flow, no beginning nor end, a soul f*ck that keeps me alive.
Do you feel the same power in my words? Does a simple dot light your fire?
Do you long to touch each letter I give you, dive in and submerge in each space?
My dearest divine tender love, do you read me as you'd read a book?
Is it one you would never let go? Would I sit on a shelf gathering dust?
Please take me wherever you roam.
Oh my Darling, your words, that echo your mind have engraved their way into my world.
They tattooed their imprint on my wrists.
Your romantic, erotic desires, spelt out what no other could show.
No action nor pleasure or passionate hold could thrash at my core as you do.
No pen, no fingers, no kisses so soft could carve traced out signs on my soul.
When I speak, do you tremble and shake? Does my voice strike a chord in your tender spots?
What do I do, oh tell me, my love, what tremors have I caused in you?
I wait for your words, the silence is loud, my heart is not fond of your leave.
So, write me, my Sweets, write out your soul, then seal it and stamp with my name.
~ Till then,
My Dearest Love.
 ~
Relephant read:
Author: Alex Sandra Myles
Editor: Ashleigh Hitchcock
Photo: media library