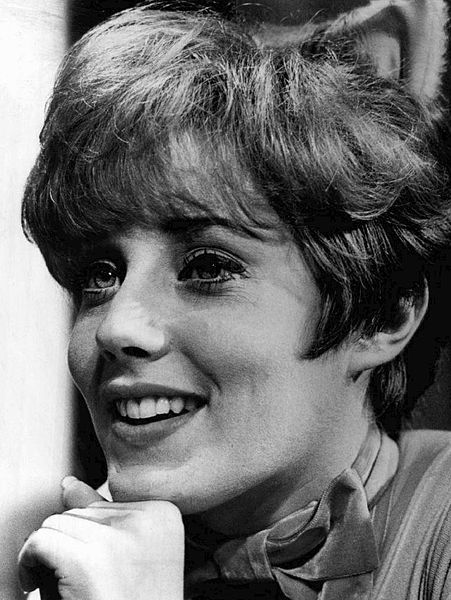 She passed away Monday, February 15th 2015 at the age of 68.
In 1963 (when she was only 16 years old!) Gore recorded the popular hit song—"It's My Party."
Sadly, although Gore was non-smoker, she died of lung cancer at a New York hospital, per Lois Sasson, her partner of 33 years.
Gore remained active in the media industry through 2014. She hosted an LGBT-oriented public TV show, In the Life, which aired in the 2000s. She also co-headlined the "She's Got the Power" concert outdoors at Lincoln Center in 2012.
In addition to "It's my Party", Gore had a slew of hits in the 1960s, including "Judy's Turn to Cry, "She's a Fool" and (my favorite!) the feminist anthem, "You Don't own Me."
Lesley Gore's musical talent and her contributions to society were gifts, and she will be sorely missed.
Relephant read:
Author: Yoli Ramazzina

Editor: Renee Picard

Photo: WikiMedia Commons